WBB Exchange Review
Nov 26, 2020
Wbbexchange.pro is a service for sale and purchase of cryptocurrency for cryptocurrency and for fiat money with a large variety of trading tools; bots trading and arbitrage is also available and allowed. Customers may exchange, buy, sell, play on the rates fluctuations and make profits – same as at conventional exchanges.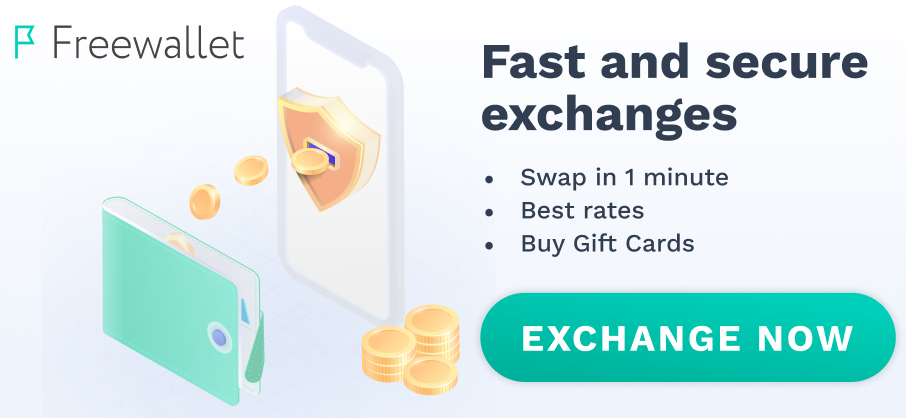 Not a bad exchange. Convenient, interesting interface. There is an offer to earn and a referral program. There were no problems with the withdrawal.
Rodrigo Souza
15 January 2021
Exchange dont release withdrawls, its a SCAM!
Not a bad cryptocurrency exchange with its own interesting interface.