CoinTiger Review 2021 - Is It Safe?
Full address:
1 North Bridge Road #21-10 High Street Centre Singapore 179094
Fees:
Transaction Fee: 0.1%.

Withdrawal fees vary depending on the cryptocurrency. Please follow the link for more detailed information about the fees: https://www.cointiger.com/#/footer/rate
May 29, 2020
CoinTiger is incorporated under the laws of the Republic of Singapore and works as a centralized exchange. It offers BTC, ETH, USDT, TRX, XRP markets, as well as trading pairs against bitCNY token.
0.15% is the taker's commission while the maker's commission is 0.08%. CoinTiger's website has seven language versions with most of them being Asian. 
Also, this exchange offers investment services.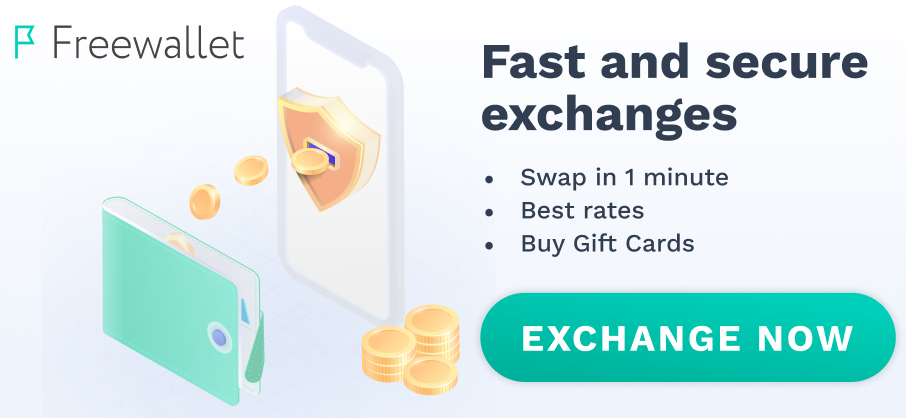 GONOD Pierre
22 February 2021
Attention à tous ce site est une arnaque sur 1500 € ils m'ont volé dans les transaction comme par hasard quand on achète l'action est hyper haut et quand on Vend ils nous prennent tous en pourcentage sur 1500 € j'avais gagné 3800 € et sur ces 3800 € j'en ai récupéré que 900 ce site et de l'escroquerie et du vol je le déconseille à tout le monde
Verkaufen ist fast unmöglich. Preis hält immer kurz vor dem Verkaufspreis an und geht wieder runter. Als würde ein Algoritmus darauf achten, das bloss niemand Gewinne mitnimmt. Meiner Meinung nach ein scam. Mann wird mit offenen Augen betrogen.
Très mauvais .
Votre compte peut être bloqué de manière permanente et sans raison .
Je n'investirais pas dans Cointiger si j'étais vous