Veldt Gold Exchange Review 2021 - Safe or Scam?
Jul 14, 2020
Veldt Gold is a pioneering platform for trading precious metal bullions that accepts Bitcoin, Ether, Litecoin, Monero, and Dash cryptocurrencies as a means of payment. In contrast to cryptocurrencies, credit cards were never available as a payment method on Veldt Gold. The platform provides offerings of gold, silver, platinum, and palladium bullions. Veldt Gold fairly promotes its service as low-cost although it is possible to find cheaper offerings on the market. In the past, the company was known under the name of Agora Commodities.
Basic Facts
The company started its activity as Agora Commodities in 2012. Veldt Gold has headquarters in Cheyenne, WY. Joseph Castillo the owner and principal of the company.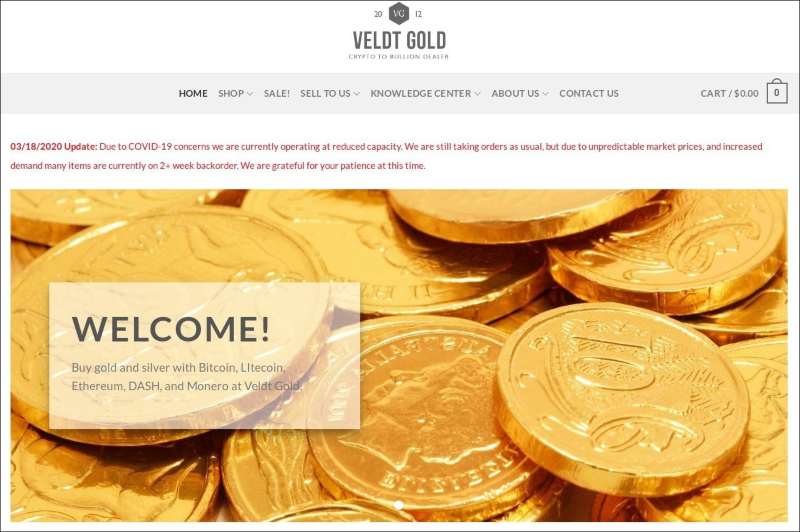 The registration requires users to provide an email address and set a password. It's understood that as the platform deals with precious metal trading its use requires more user data in order to comply with the law.
The full list of items available for purchase on Veldt Gold includes gold coins and bars, silver coins, bars and rounds, and so-called "junk silver" (old US coins with up to 90% silver content), Platinum coins and bars, Palladium coins and bars, and Trezor Hardware Wallet.
Buying and Selling
The users can sell their silver and gold bullions to Veldt Gold in exchange for Litecoin or Ether. Those who need Bitcoin can sell silver bullions but cannot exchange gold for BTC. When paying the users are required not only to provide the wallet address but to do that in the specified time lapse. Not doing so can end up in the cancelation of the order.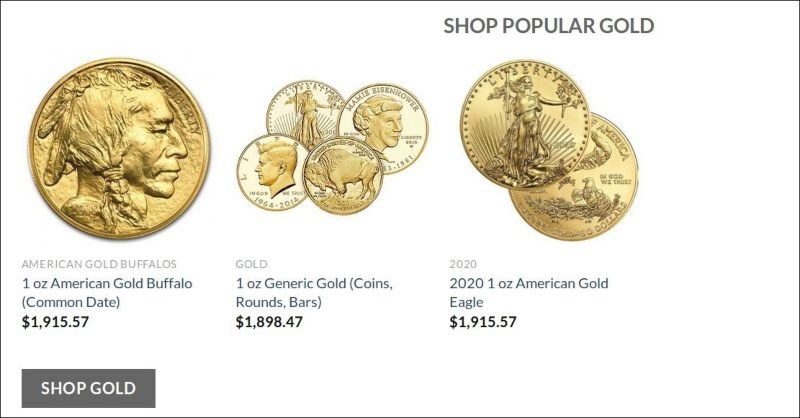 According to the company website, shipping usually takes from 2 to 7 business days. Nevertheless, some users report delays. Delays occur due to occasional orders volume spikes. In such cases, Veldt Gold provides users with tracking numbers. The users ordering items that cost totals at $5,000 or more, can enjoy insured free shipping. If the total is below $5,000 the shipping costs $25. The orders can be tracked via the View tab of the My Account section of the website. It is necessary to tap on the Track button. The info includes the carrier name (USPS, UPS, or FedEx), order's number and status, and tracking number. The user needs to log in providing the email and username. 
Is It Safe to Use Veldt Gold? 
Although some users claim Veldt Gold is a scam, we can't agree with it as there is no available data that could prove such an accusation. On the other hand, the company is active for quite a while and mostly the feedback is positive. Probably these people were disappointed by the shipments' delays and made these statements because of that. What matters is that some of the alleged users stress that there was no to little support from the customer service which makes the use of Veldt Gold somewhat uncomfortable.
The company itself claims to follow the high standard of security and follows the AML law. In the case of Veldt Gold, it means that if the user requests a transaction of total worth $20,000 or more, the AML officer contacts this trader in order to verify his personality and make sure that it isn't a malicious transaction. The buyers are obliged to provide a full legal name, address of the residence, and the up to date government-issued identification document copy. The sellers must provide the same portion of information alongside the birth date. The user data is stored privately in the encrypted form. Veldt Gold can provide this information to the investigators if they present a respective court order.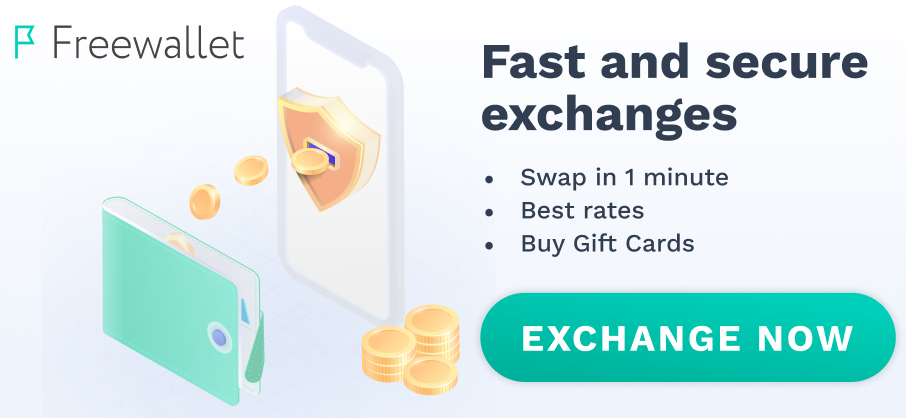 Shipped within the stated time frame (~5-6 business days) and item was just as described. Great option for non bitpay PM purchases, I would use them again.
Total scam. Joseph is a disrespectful and unprofessional individual who runs his business with no legitimate documentation. No contract, no engagement letter, just "mail me your gold through fedex where they won't insure your package and I'll pay you if it gets here"

BEWARE, do not use this service! You've been warned!
Allen King
14 January 2021
I bought form them in 2015 and the 1 oz American Gold Buffalo coin has some type of metal inside that reacts to magnets. This company takes advantage of novice people new to precious metal collecting.
Martin Alekseevich
1 December 2020
Really decent exchange