Bitlish Exchange Reviews
Full address:
161-165 Farringdon Road, London, United Kingdom, EC1R 3AL.
Fees:
Anonymous:
Taker 0.3%
Maker 0.2%

Verified user:
Taker 0.2%
Maker 0.1%
Fees:
Anonymous:
Taker 0.3%
Maker 0.2%

Verified user:
Taker 0.2%
Maker 0.1%
May 27, 2020
Bitlish is a UK registered exchange supporting a solid number of assets (at the time of writing this review, it was 13 cryptos traded against 5 fiat currencies). Bitlish has its LEI obtained from London Stock Exchange and provides its rates and trading statistics data to InterContinental Exchange (a mother company of New-York Stock Exchange and many others).
You can buy Bitcoin and Ethereum in exchange for all five fiat currencies – USD, EUR, GBP, JPY and RUB. No leverage trading is available here. 
A strong side of this exchange platform is its massive liquidity which corresponds to the actual volumes. Bitlish is also known for being a world TOP10 in security for years.
The web platform offered Bitlish is rather simple with no additional analytical tools available. However, Bitlish provides a multi-coin mobile wallet, OTC desk, API and crypto-fiat payment gateway. 
Variety of deposit methods is an undoubted advantage of the platform. Besides, you can use deposit/withdrawal vouchers with zero fee. 
Security: Authy, an SMS token, email confirmation, U2F hardware tokens.
For individual customers Maker fee is 0.1%, Taker fee is 0.2%. Corporate accounts have Maker 0% and Taker 0.5% fees. Identity verification is required for all customers.
US investors are not accepted. 
Bitlish is not regulated, but expected to be as soon as regulations come to place in the United Kingdom.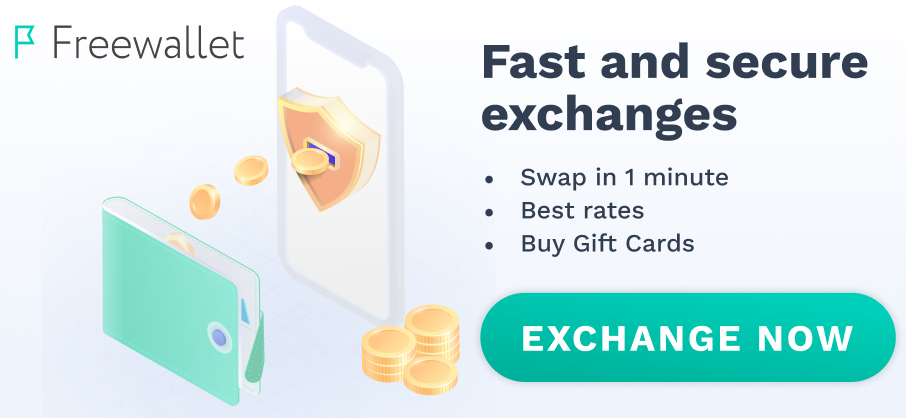 The little problem is a registration. It could take me 5 or 6 minutes. It's a long, I think. The maybe the problem is my browser.
The fiat option helps to diverse my crypto deposits. If I need some new cryptos I'm able to buy it with my real money without havening a problem.
To John
I had no problems using it!
I liked bitlish. All works well and smoth