EZBTC Review
May 29, 2020
EZBTC.CA was the Canadian exchange, which vanished with users' funds after the regulator (The British Columbia Securities Commission) had taken action. The exchange stopped its operation in November 2019.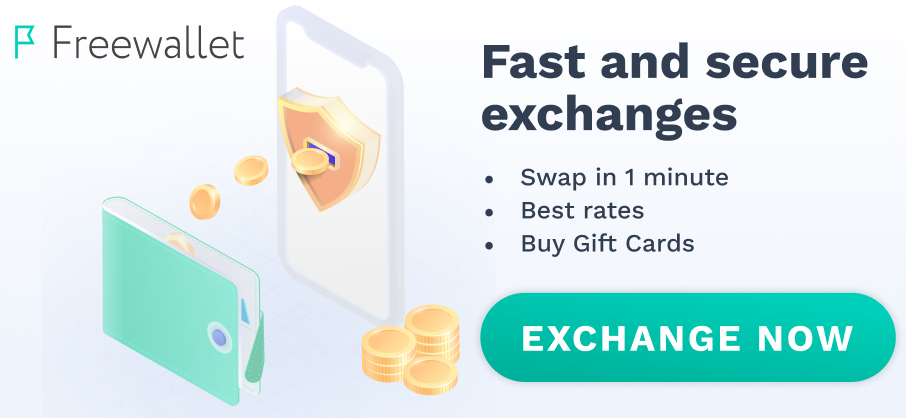 Syed Sohail
13 March 2021
they are thief , beware , i have stored few hundred $ worth of coin couple of years ago and now their website or system even not accepting my email .
there is regulation regarding crypto , crypto companies can do waht eaver they want .
Martin Alekseevich
23 December 2020
Scam exchange which vanished with customers' funds