VALR Exchange Review 2023 - Is It Safe?
Nov 26, 2020
VALR is a South African cryptocurrency exchange that was founded in 2018. The exchange has grown rapidly since its inception and has become one of the most popular exchanges in South Africa. VALR offers a wide range of trading pairs, including Bitcoin, Ethereum, Litecoin, Ripple, Bitcoin Cash, and Binance Coin. The exchange is known for its low trading fees and excellent customer service. In this review, we will take a closer look at VALR and its features.
User Interface and User Experience
VALR has a modern and intuitive user interface that is easy to navigate. The exchange offers a range of trading tools that make it easy for traders to buy and sell cryptocurrencies. The trading platform is designed for both novice and experienced traders. VALR offers a mobile app that is available for both iOS and Android devices, which allows users to access their accounts from anywhere.
Trading Fees
VALR offers competitive trading fees compared to other South African cryptocurrency exchanges. The exchange charges a flat fee of 0.1% per trade, regardless of the trading volume. This fee is lower than the industry average, which makes VALR an attractive option for traders. The exchange also offers a discount on trading fees for users who hold VALR tokens.
Security
VALR takes security very seriously and has implemented a range of security measures to ensure that its users' funds are safe. The exchange uses two-factor authentication (2FA) to secure user accounts. VALR also stores the majority of its users' funds in cold storage, which is not connected to the internet, and therefore less vulnerable to hacking attempts. The exchange also conducts regular security audits to ensure that its security measures are up to date.
Customer Support
VALR offers excellent customer support to its users. The exchange provides a range of support channels, including email support, live chat, and a comprehensive knowledge base. The support team is available 24/7 to assist users with any queries or issues they may have.
Deposit and Withdrawal Options
VALR supports a range of deposit and withdrawal options, including bank transfers, credit and debit cards, and cryptocurrency deposits. The exchange supports South African Rand (ZAR) deposits and withdrawals, which makes it easy for South African users to deposit and withdraw funds. The exchange also offers fast withdrawal times, with most withdrawals being processed within 24 hours.
Conclusion
VALR is a reliable and trustworthy cryptocurrency exchange that offers a range of features that make it an attractive option for traders. The exchange's low trading fees, excellent customer support, and range of deposit and withdrawal options make it an excellent choice for South African users. The exchange's focus on security and ease of use make it an attractive option for novice and experienced traders alike. Overall, VALR is a great choice for anyone looking to trade cryptocurrencies in South Africa.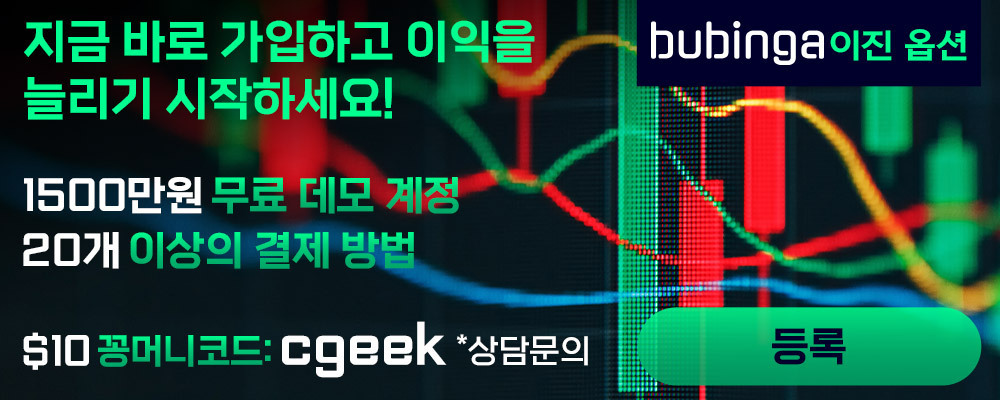 Only ZAR is supported as fiat currency.
It is very difficult to draw a conclusion in general on the work with this exchange, and also I can not say anything negative about the work on this site.