Trade Satoshi Review
May 29, 2020
Trade Satoshi exchange was closed with a prior notice published in February, 2020. A 10 days' period was given to customers to withdraw their funds till March 1, 2020.
Trade Satoshi was established in 2016 as a centralized cryptocurrency exchange. Its website is currently offline.
You can leave your review about Trade Satoshi here.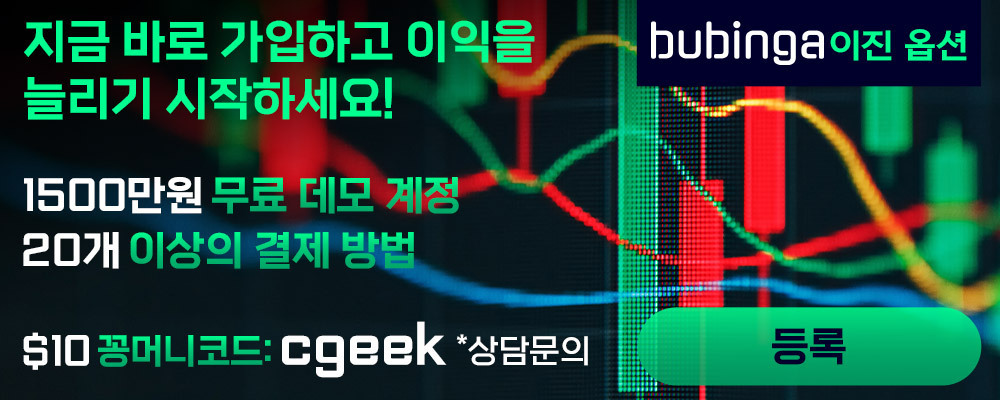 - [ ] Are you a victim of the following ;
- [ ] Binary option, Forex trading, Romance, ICO Scams, Online betting, Bitcoin, Phishing, exchange scams etc
- [ ] If in any case you have lost your hard earned money. Dont give up, I have a good news for you. Asset recovery is currently recovering funds for all victims. Service delivery is second to none. I obliged myself the priviledge to announce this to everyone. Hurry and contact on; info at Assetrefundteam dot com...for more inquiries visit Scamsrescue.com
Thank me later.
You can contact them on telegram also https://t.me/assetrecoverynow