Trade By Trade Review 2023 - Is It Safe?
May 29, 2020
Trade By Trade is a cryptocurrency exchange platform that offers users a fast, reliable, and secure way to buy, sell, and trade digital assets. With a sleek and user-friendly interface, Trade By Trade aims to be the go-to platform for both novice and professional traders. In this review, we will examine the different features and services provided by Trade By Trade.
Interface and Usability
One of the most striking features of Trade By Trade is its easy-to-use interface. The platform is designed to be intuitive, even for beginners, with a well-organized dashboard that displays all the relevant information. The platform offers trading in over 100 different cryptocurrencies, and users can view real-time prices and volume for each of them.
In addition, the trading process is straightforward, with users able to place orders quickly and easily. The order book is updated in real-time, and users can place market or limit orders with ease. The platform also offers a range of advanced trading features, such as stop-loss and take-profit orders, to help users manage their trades.
Security and Regulations
Security is a crucial factor when choosing a cryptocurrency exchange, and Trade By Trade takes this aspect seriously. The platform has implemented various security measures to protect user accounts and funds, such as two-factor authentication and SSL encryption. Additionally, Trade By Trade stores the majority of user funds in cold storage, ensuring that they are protected from potential hacks and security breaches.
In terms of regulations, Trade By Trade complies with all relevant laws and regulations, ensuring that it operates within a legal framework. The exchange is licensed by the Estonian Financial Intelligence Unit (FIU), which ensures that it is fully compliant with EU regulations.
Customer Support
Trade By Trade offers users a range of customer support options, including live chat, email, and a help center. The live chat feature is available 24/7, and users can get in touch with a support agent at any time. The help center includes a range of articles and tutorials to help users navigate the platform and get the most out of their trading experience.
Fees
Trade By Trade charges a standard trading fee of 0.2% for both takers and makers. This fee is lower than the industry average, making Trade By Trade an affordable option for traders who want to keep their trading costs to a minimum. Additionally, the platform offers a range of discounts for high-volume traders, with fees decreasing as trading volume increases.
Mobile App
Trade By Trade offers a mobile app for both iOS and Android devices, providing users with a convenient way to trade on the go. The app is user-friendly, with an intuitive interface that allows users to trade in real-time, view their account balances, and monitor their trades from their mobile device. The app is available for free download from the App Store and Google Play Store.
Conclusion:
In summary, Trade By Trade is a reliable and user-friendly cryptocurrency exchange that offers a range of features and services to its users. With its easy-to-use interface, robust security measures, low trading fees, and excellent customer support, Trade By Trade is a solid choice for both novice and professional traders. Whether you are looking to buy, sell, or trade cryptocurrencies, Trade By Trade offers a streamlined and hassle-free trading experience.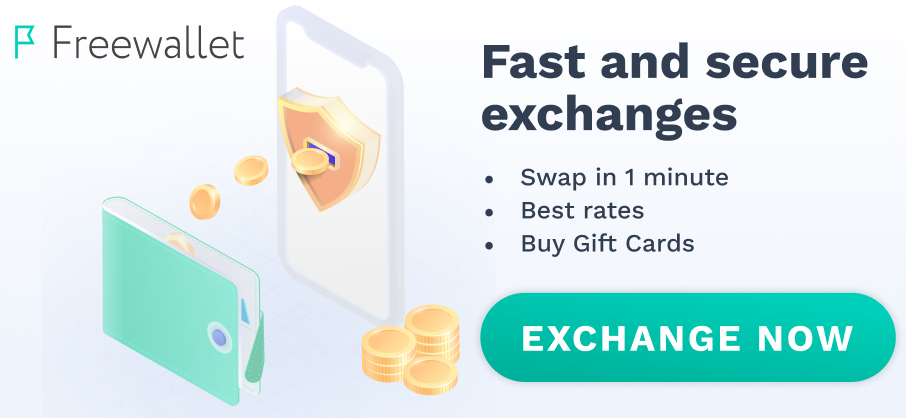 Joshua Sweet
5 November 2021
Good defenses and good trading conditions. It's worth taking a closer look at this exchange, it's worth it.