THEKEY (TKY) Price and Reviews
Market cap:
$ 1,710,000.0
May 24, 2020
THEKEY (TKY) is the token of the Chinese government endorsed blockchain based identity verification ecosystem. The token is currently based on cryptocurrency NEO protocol. It is listed on a few exchanges paired against major crypto coins. 

Using National Big-data, THEKEY is developing a comprehensive identity verification system. Since blockchain is based on the immutable cryptographic technology and thus ensured the safe transmission of the data, the team was inspired to apply it for the implementation of their task.THEKEY also leverages Dynamic Multi-Dimension Identification.

View the THEKEY's market cap and volume on the widget of our partner. You'll also be able to check out the latest TKY price on our website. We appreciate it if you could leave your feedback, comments and reviews about THEKEY cryptocurrency here.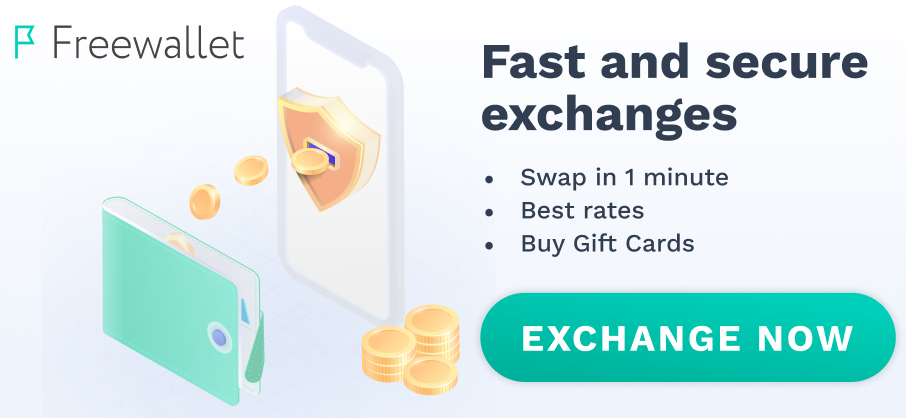 Well, this currency disappointed me finally. But I used to love it. So... 4/5
Nice. Fast transactions and market cap is quite OK.
4/5
Still got some, not selling