Dropil (DROP) Price and Reviews
Volume 24h:
$ 90,765.53482
Smart contract address:
0x4672bAD527107471cB5067a887f4656D585a8A31
Total supply:
30,000,000,000.0
Total coins mined:
30,000,000,000.0
May 23, 2020
Dropil (DROP) is an Ethereum token and works as a utility token for the Dropil platform. No more Dropil tokens will ever be created, which is supposed to prevent further deflation. You can buy Dropil (DROP) for cryptos (for example, BTC or ETH) with some exchange platforms. 
DROP tokens also work for the products developed by the Dropil platform: DEX (an auto trading system), Arthur (a signal bot), and Max (wallet). There are plans to switch to the native Dropil chain. 
We appreciate having your feedback and reviews about Dropil cryptocurrency here.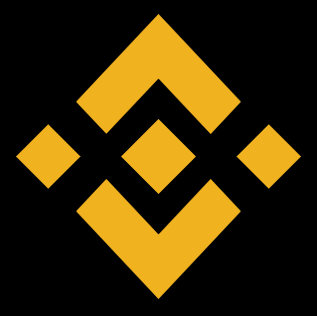 Get Profits with HODLing on Binance Earn
Walter
30 January 2020, 4:22 PM
I trust DROPIL.