Token.store Review
May 29, 2020
Token.store is a decentralized cryptocurrency exchange that was launched in 2017. It works with the EOS and ETH networks. Using this technology, a trader handles all transactions directly from their wallets. 
Authorization is not required to make an exchange on the platform. Matching, settlement and order books are on-chain. All funds are stored on users' wallets. With the help of Token.store, an EOS transaction is performed in under 1 second time.
As applied to ETH transactions, trading fee is 0% for market makers and 0.3% for market takers. Gas fee also applies. 
E-mail and Telegram messenger are the customer service channels.
You can leave your review about Token.store here.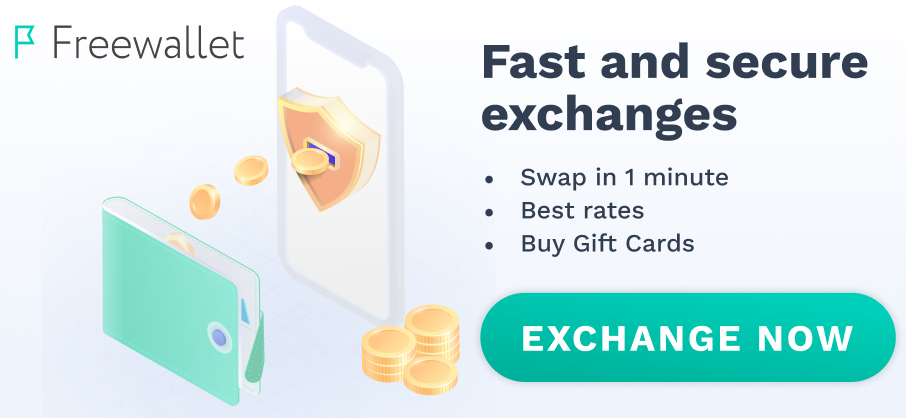 Bobbi Armitage
15 November 2021
With all due respect, I think this exchange is overvalued and not as good as people say. I could not get the positive experience that I was told about