Gifto (GTO) Price and Reviews
Market cap:
$ 20,430,000.0
Volume 24h:
$ 1,197,455.37124
May 24, 2020
GIFTO (GTO) ERC-20 tokens enable not only buying virtual gifts as its name suggests. With the help of GTO tokens, one can also monetize their content, play games, or donate. Gifto represents a decentralized Ethereum-based protocol allowing creating virtual gifts. You can buy GIFTO (GTO) on multiple exchanges for cryptos. 
An amazing feature is the ability to send or receive GIFTO tokens in social media. GIFTO app is available on the official project's website. 
We welcome your feedback and reviews about Gifto (GTO) cryptocurrency under this article.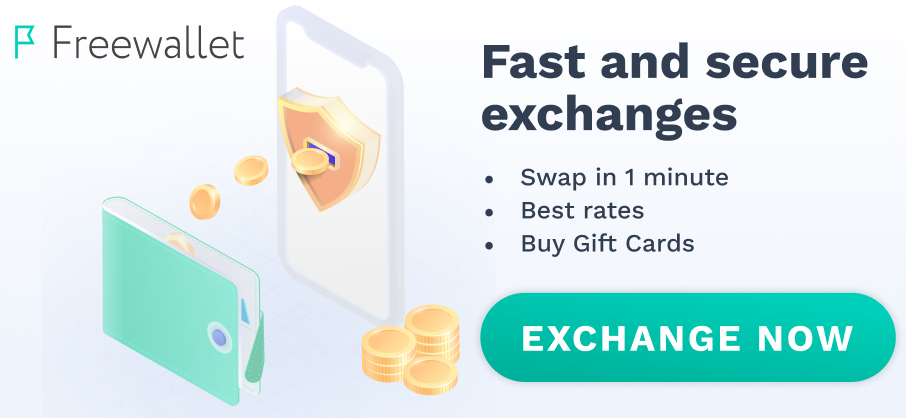 Awesome! Highly recommend this GTO crypto.
Quite good one. I recommend 👌