Pillar (PLR) Price and Reviews
Volume 24h:
$ 14,939.52001
Smart contract address:
0xe3818504c1b32bf1557b16c238b2e01fd3149c17
Total supply:
800,000,000.0
Total coins mined:
800,000,000.0
May 24, 2020
Pillar (PLR) is the native token of the Pillar payment system. It is currently based on cryptocurrency Ethereum protocol and listed on a few exchanges paired with major cryptos.
Pillar mobile wallet is available for both Android and IoS platforms. It maintains not only ERC-20 token standard but also ERC-721 assets. You can buy crypto for USD, GBP, and EUR here. With this wallet, you can use the private keys option, as well as to buy and exchange various token assets. Through WalletConnect, Pillar enables easy interaction with dapps.
You can leave your feedback and reviews about Pillar cryptocurrency here.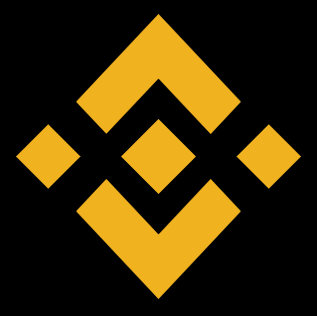 Get Profits with HODLing on Binance Earn
Eric Roof
30 January 2020, 6:22 PM
Pretty good coin.