SONM (SNM) Price and Reviews
Market cap:
$ 150,537,581.64
Volume 24h:
$ 723,433.4354
Smart contract address:
0x983f6d60db79ea8ca4eb9968c6aff8cfa04b3c63
Total supply:
444,000,000.0
Total coins mined:
444,000,000.0
May 24, 2020
The SONM (SNM) project was released in 2017. Cryptocurrency pairs with the SNM token are represented on the number of exchanges. SONM  is currently based on cryptocurrency Ethereum protocol. 
SONM developers aim to build a 'decentralized network formed from disparate individual devices'. Using the proprietary SONM Operating System, one is able to rent out their computer space for mining purposes. The suppliers are rewarded with the SNM tokens. 
Please check out the SONM's market cap and volume on the widget of our partner. Also, you can see the latest SNM price on Cryptogeek.info. We always welcome your feedback and reviews about SONM cryptocurrency right here.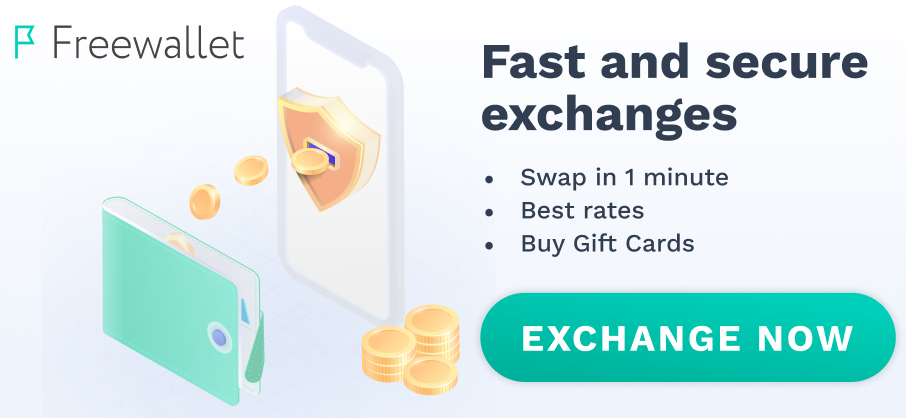 Nabila Hill
9 December 2021
For a long time I thought about whether to invest in this project, but all I see is some stagnation, or superficial development. Maybe here it would be possible to make a profit, I don't know