SouthXchange Review 2021 - Is It Safe?
May 29, 2020
SouthXchange is a currency management platform operated by PRO-Systems based in Argentina. The exchange was launched in 2015. SouthXchange has 121 available trading pairs and 64 coins. Deposits are Free on the exchange. SouthXchange doesn't have a Fiat deposits option.
PRO-Systems is an Argentina-based company composed of highly trained software engineers. It has over 10 years of experience working on complex and high profile enterprise applications. Since 2012 it has been actively involved in cryptocurrency-related projects.
The service is designed with security, simplicity, and ease of use in mind. The first tool implemented at SouthXchange is a state-of-the-art exchange platform that allows users to trade currencies.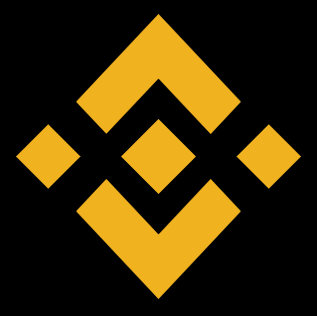 Get Profits with HODLing on Binance Earn
Among all the advantages of the service, the following can also be distinguished:
Secure. Multitier architecture protects your deposits. They also have 2-factor authentication and email confirmation to protect your account even further.
Low fees. Very low trading and withdrawal fees.
Real-Time. Data is obtained from our servers in real-time. That means you get the latest data as soon as possible.
Mobile friendly. The platform was designed from scratch to be usable in mobile devices.
Trading fees are different for makers and takers. Makers are those that place orders in the book, and takers are those who execute against orders in the book. Trading fees also depend on your user level. Depending on your weekly trading volume you will be assigned a level as can be seen in the table below.
Константин
29 January, 5:47 PM
Плохая биржа 5000 рублей вложился ещё в феврале 2020 года в ту биржу, когда произошел бам догекоина и у меня появилась возможность снять хотябы вложенные деньги отуда, меня заблокировали типо иза нарушения правил в чате без вывода средств может это иза того что я рускоязычный
Nees
25 April 2020, 12:37 PM
I got a little issues, but they are all wiped out in the end by the dev team, I like their support and assistance, I hope the exchange won't be stopping their development.