SmartMesh (SMT) Price and Reviews
Market cap:
$ 2,685,793.11214
Volume 24h:
$ 79,322.69293
Max supply:
3,141,592,653.0
Total coins mined:
3,141,592,653.0
May 23, 2020
SmartMesh (SMT) ERC-20 token is used as a means of payment within the SmartMesh ecosystem, as well as the reward coin to node contributors and users. It is listed on a few exchanges and trading against BTC, ETH and USDT. 
SmartMesh is the underlying protocol of the Internet of Things allowing for decentralized Mesh networks. These networks have higher speed and bandwidth than standard Internet connection. 
You can leave your feedback, comments and reviews about SmartMesh cryptocurrency here.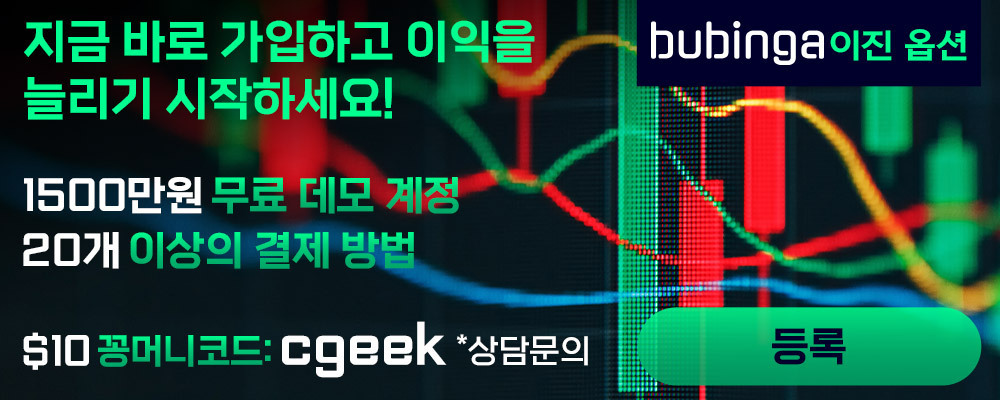 Nina Brown
30 January 2020
SmartMesh itself is a worthy platform. 5/5