Oasis App (OasisDEX) Review
May 29, 2020
Oasis App is an open-source DeFi product developed by the Maker Foundation. An original OasisDEX project was closed in January, 2019. With the help of Oasis App, you can trade and borrow Ethereum tokens. 
Trading, borrowing and saving is possible with Multi-Collateral Dai (MCD) token. An audit on the platform's smart contracts is regularly conducted. DAI is also used to buy assets available with the platform. Maker Ecosystem Growth Holdings, Inc., a founder company is incorporated under the laws of the Cayman Islands.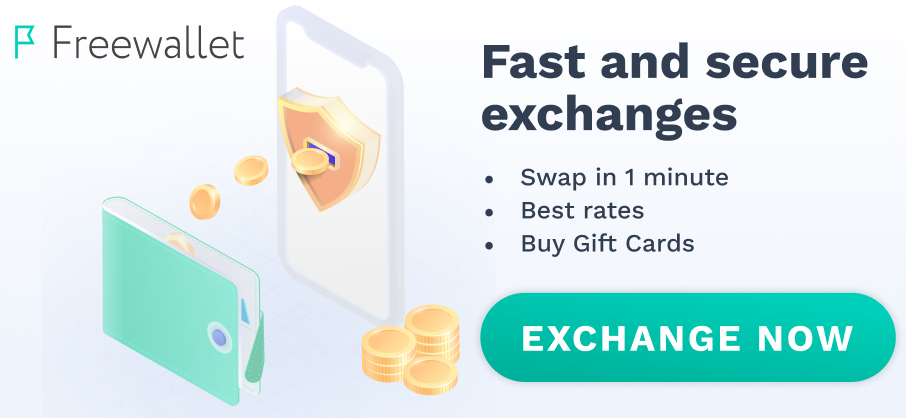 I see that the exchange is developing, they are going to realize the app, there are more new coins, it's good to see, the exchange works without big failures.