NovaDAX Review
Oct 21, 2021
NovaDAX is a leading global crypto trading exchange, providing various crypto trading services to global advanced traders. As an international exchange with world-class team members around the world, NovaDAX receives internal investments from its holding company, Abakus Group, which has raised $300m in Series A to D financing.
Win Mistery Boxes Up To $500 Each On Binance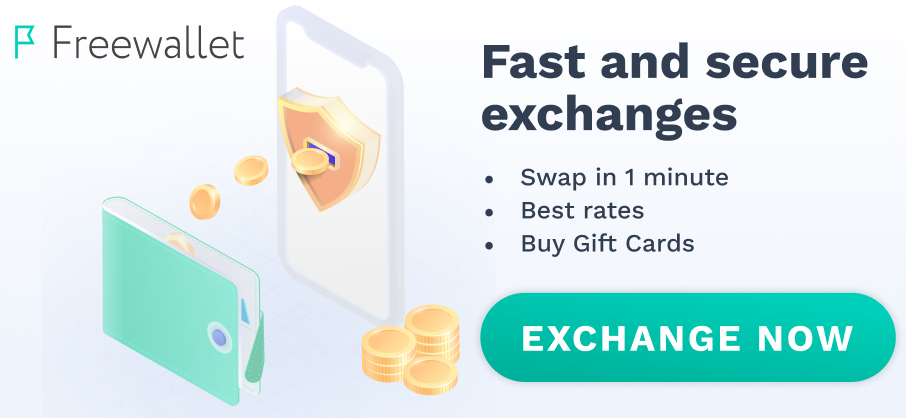 NovaDAX serves in a very limited area.