TimeX Exchange Review
Nov 26, 2020
TimeX is a hybrid cryptocurrency exchange based on Ethereum Plasma technology that is designed to enable fast, safe and transparent trading on a peer-to-peer basis. TimeX settles trades on the blockchain for ultimate security but matches orders centrally to allow real-time execution, while avoiding the problems of order collisions and front-running inherent in early decentralized exchanges.
TimeX was developed by ChronoBank in Australia.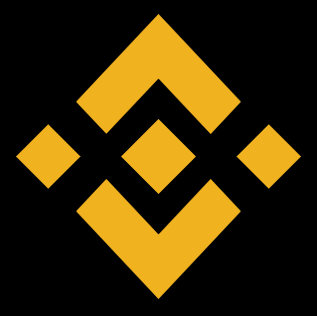 Get Profits with HODLing on Binance Earn
Trimur
2 January, 10:30 AM
I didn't notice the fast transactions. The website doesn't work fast
Sam
2 December 2020, 8:34 AM
I can't say any bad words about this exchange. I have been cooperating with them for three months, an adequate course, the operations are pretty fast.
Martin Alekseevich
1 December 2020, 5:21 PM
Good exchange for beginners