ZBG Exchange Review
Full address:
UNIT 17, 9/F TOWER A NEW MANDMARIN PLAZA NO 14 SCIENCE MUSEUM RD TST EAST KL
Fees:
All transactions fees are 0.1%.
May 27, 2020
ZBG is the Asian digital exchange platform that maintains multiple coins, such as BTC, ETH, USDT, ZT, QC, etc. 
The platform enables cloud computer mining. By subscribing to the contract, a user will be able to participate in this type of mining. 
Zillion biz Global Limited is the operating company of the exchange platform. There are numerous trading competitions that are regularly conducted by ZBG. The rebate commission is also paid.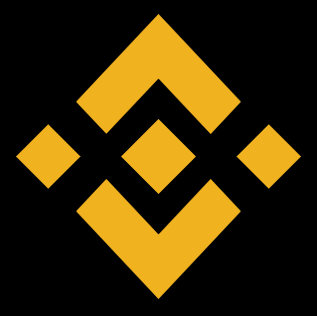 Get Profits with HODLing on Binance Earn
The website has 8 language versions, which includes English, Russian, Chinese, Japanese, etc. KYC and AML policies are applied.
Machu
19 January, 6:59 PM
The dubious exchange, I don't really trust it.
Nicole
9 January, 2:54 PM
It doesn't work in Europe, only VPN, but it slows down all the operations.
Veer
12 April 2020, 2:50 PM
Frankly, they have a quite good app and it's fully operated, I didn't trade a lot, but my LTC operations were made fast and smoth