LocalBitcoins Reviews
Jul 22, 2020
LocalBitcoins is a p2p cryptocurrency exchange platform launched in Finland in 2012. In some countries, the service is not available however it is possible to use it via VPN or other methods concealing the user's IP address. The main purpose of this platform is the exchange of local national currencies for BTC.
The website contains offerings by people eager to buy or sell some BTC in exchange for the local fiat currency. The available payment methods, contact info, and desired amount of money are also mentioned in the offerings. The payment methods accepted on LocalBitcoins include wire transfers and credit cards making this platform a handy way to buy the first fraction of BTC. LocalBitcoins doesn't provide anything similar to order books and charts. Its interface rather resembles such websites as Amazon or eBay. The platform serves as a kind of escrow agent between the buyer and seller to ensure that both sides get what they need.
People who post their offerings are charged with a 1% fee for each successful trade while those who respond to these offerings don't have to pay. The platform requires users to provide personal data including the photos of national ID papers in order to maintain security.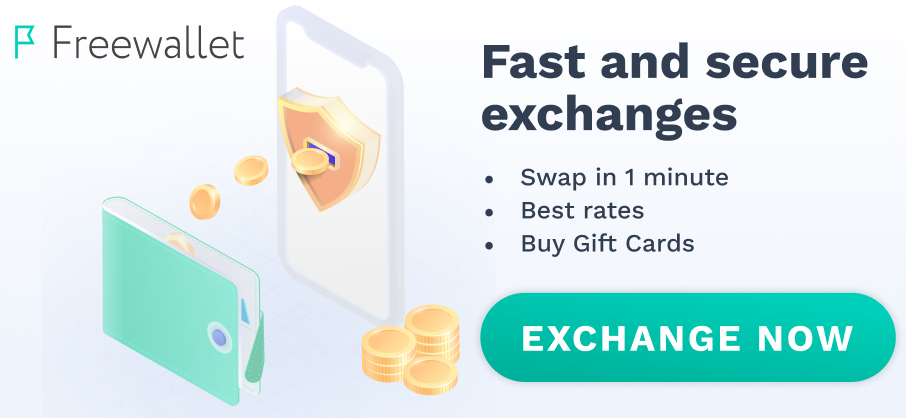 Painful and slow verification process sometimes, clarifications are unfair, the site goes down.

besides that everything else its excellent