Kyber Network Review
May 29, 2020
Kyber is the decentralized liquidity aggregator that ensures swap of various tokens. Due to the on-chain liquidity protocol, Kyber allows for quick exchange of tokens in any decentralized application. 
This is part of the Kyber network, which allows entrepreneurs to accept payments in a wide variety of tokens as well as facilitate many other user cases for tokens. 
Kyber on-chain liquidity pool brings together individuals, vendors, payment gateways and token holders along with market makers. The first participants are able to access liquidity whereas the second party contributes to liquidity. Interoperability, scalability and diversity are main priorities  of Kyber DEVS.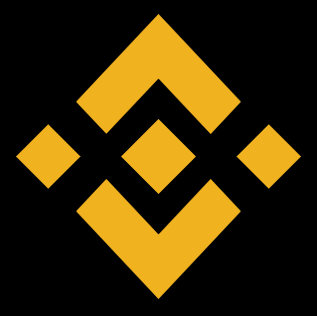 Get Profits with HODLing on Binance Earn
Resetr
2 May 2020, 8:34 PM
I like their order book, it's quite convenient, just swipe box here, but it's more then enough, it provides quickly operations.