Itez Review
Dec 20, 2020
Itez is a fast and simple way to buy bitcoins with Visa and Mastercard bank cards. With every sale or purchase of bitcoins, the owner of the web resource on which the Itez solution is integrated will receive a remuneration of about 0.75%.
As a site owner, you do not need any special training or technical skills to deploy the solution on your own web resource. All you need to do is go through a simple registration procedure and specify the address of the bitcoin wallet to which you want to receive the income from placing the widget on your web resource. Now you can make money off cryptocurrencies not by risking your own assets, trading, or making high-risk investments, but by offering a needed and secure service to visitors of your site.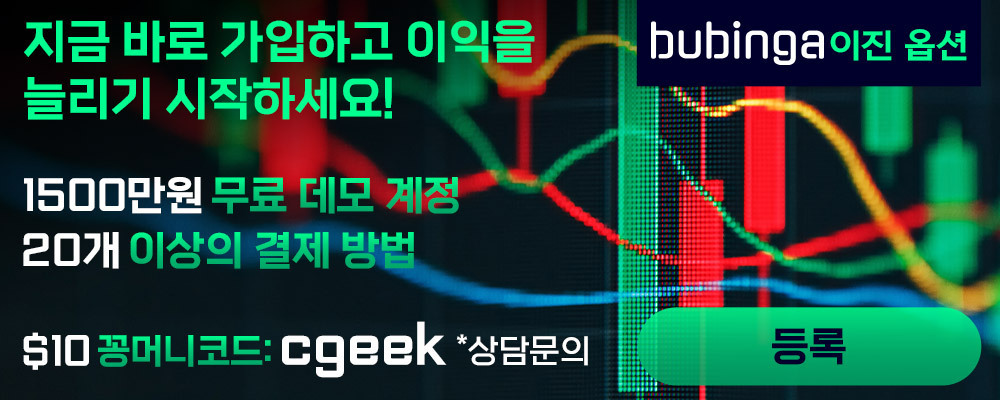 Andrew McGelinger
13 September 2021
Being first is exciting and frightful in the same time.
Overall the risk I took was worth it.
It took them roughly 15 mins to deliver my BTC. Quite fast, I must say.
Would recommend.