BitYard Exchange Review 2022 - Is It Safe?
Jun 30, 2020
BitYard is a Singaporean crypto exchange that provides some innovative tools and allows up to 100x leverage. The picture below shows the home page of BitYard.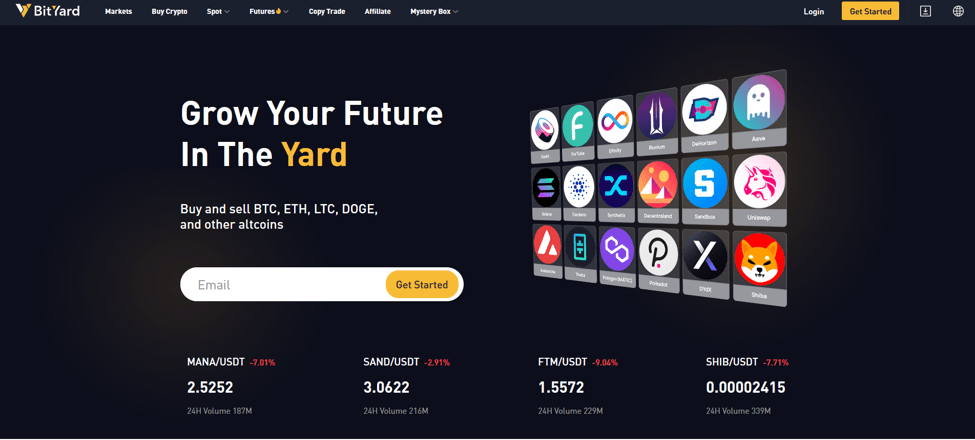 In this BitYard review, you will find the answers to:
● Is BitYard safe?
● Is BitYard legit?
● What are BitYard fees?
● Is BitYard available in the US?
About BitYard
Signing up for an account can be done through an e-mail or a phone number. The website interface is available in eight languages:
● Bahasa (Indonesian language)
● Chinese
● English
● Japanese
● Korean
● Portuguese
● Russian
● Vietnamese
Six out of eight languages being Asian reveals the target market of BitYard.
BitYard's KYC process lists countries of origin, the first of which is the USA, meaning BitYard is available in the US. Other than that, BitYard supports worldwide membership.
Is BitYard legit and safe?
You can easily answer that for yourself with a little bit of searching.
In June 2020, the official BitYard Crypto Exchange YouTube channel posted a video titled "How to search Bityard's regulatory licenses - Bityard Tutorials". That video answers both questions.
The video shows the home page of BitYard holds proof of licensing in four jurisdictions: Singapore, US, Australia, and Estonia.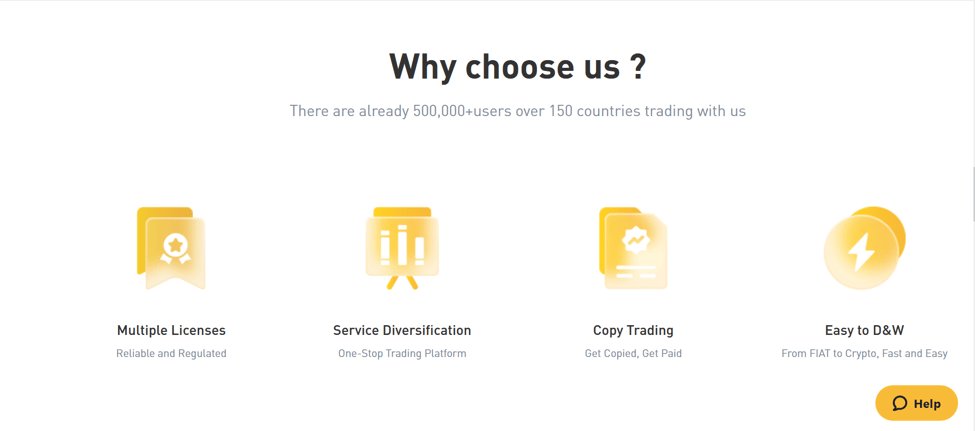 The video then goes over each of the licenses, showing where and how to search for each.
Multiple Licenses
Searching for the Singaporean license, as shown in the video, leads to the official Singaporean business registry. Typing in 201938576H, BitYard's license number from the video, yields the result.
For the US, the video shows the website of the financial authority (FinCen). Typing in the registration code as shown in the video reveals BitYard is registered at 6547 N Academy Blvd, Colorado Springs, Colorado.
For Australia, the address given in the video leads to an area where BitYard established a business.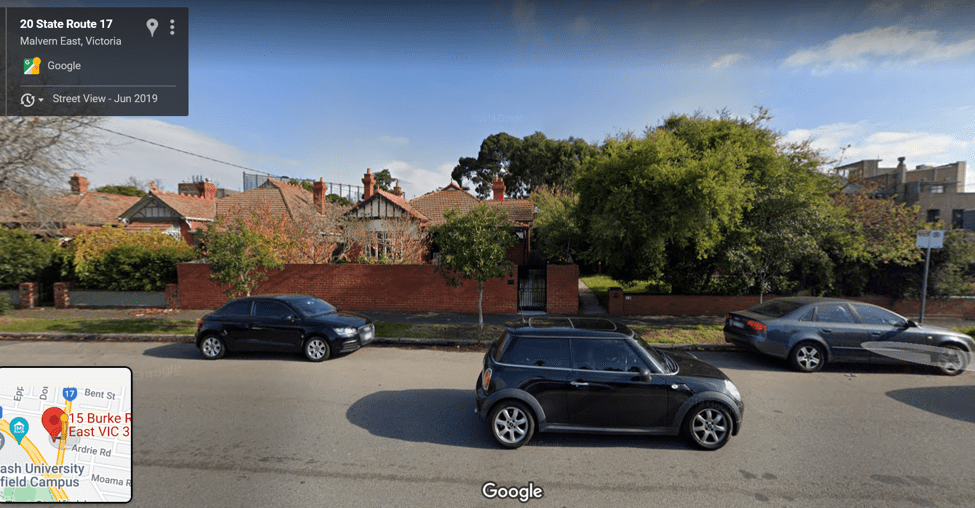 For Estonia, the video shows how to check a business' registration information and the BitYard address in Estonia. Checking the address in Google Maps yields a row of stores.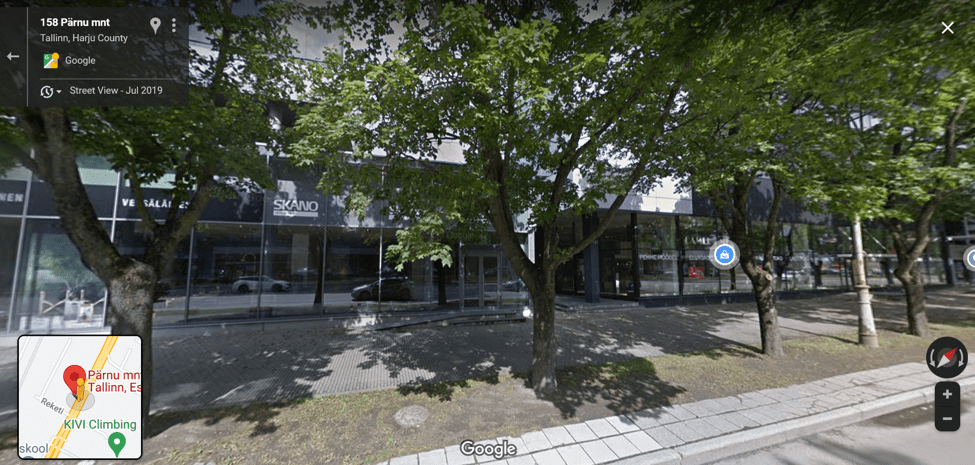 The video also explains how to search the Estonian business registry website to find a business' operating licenses. It shows BitYard holding two Estonian business licenses in June 2020:
● giving services of virtual currency against a fiat currency exchange
● giving services of a virtual currency wallet
As of June 2020, BitYard had business licenses and registrations in four countries in the world.
Partners
BitYard has a global presence that allows it to handle users' money. Through an extensive partnership program, BitYard generates goodwill in the community. Looking at how to become a partner will help you discover how you can become one today.
There is no list of company partners on the BitYard website. BitYard offers a partnership program for users, promising up to 2,500 USDT a month (Tethers, not US dollars). The requirements are:
● fame in the blockchain industry
● community owner (must have active users)
● content creator with reliable quality
● traders, partners, and agents of other exchanges
● enthusiastic blockchain advocate
BitYard also asks for certain rights, such as:
● BitYard staff must be allowed to participate in the community (may require to be power users or moderators)
● BitYard's official activities must be endorsed in the community
● The community logo should be changed to BitYard's logo
Therefore, when you spot a community that has a prominent BitYard logo, it's likely one created under the partnership program. Join one such group yourself and discuss the benefits of digitized money.
BitYard Highlights — One-Stop Trading Platform
BitYard brings some new ideas to the crypto exchange scene, with their utility being just fine. Some supported currencies are:
● BNB
● ETH
● BTC
● BCH
Spot Market
The Spot Market features three versions:
● Classic
● Advanced
● Convert
They differ in data density and layout, with all three capable of zooming in or out. Classic is the most data-rich one, featuring columns of data on both sides. Advanced has medium data density, with one column of data on the right.
Convert is simple, with two form fields where you can enter which of 9 supported cryptos to convert to Tether.
Perpetual Futures (Inverse)
BitYard offers a form of trading called "inverse perpetual futures". In short, it's four crypto-fiat pairs, allowing users to effectively try and predict their future.
Lite Trading (CFDs)
These are abstract financial documents that let you hedge other trades or investments. They work off of the price movement of another financial document or a commodity.
Copy Trade
The most profitable traders are tracked by the exchange and their stats shown on a single page. You can pick one trader to copy with your account. The stats update every two hours.
Deposits with FIAT
BitYard does not charge any fees for fiat currency deposits. You can use cards, such as VISA and MasterCard, to deposit on BitYard.
Roadmap
In the January 2022 Q&A session, BitYard announced:
● leveraged tokens in late February
● USDT perpetual futures in April
● BYD launch in July
● Staking in October
BitYard Fees
BitYard sets the trading fee at 0.1% to 0.3% of the fulfilled order. For makers and takers, the transactions have identical fees. There is no fee for unfilled parts of orders and canceled orders.
APP
When visiting the website and clicking the top-right icon (downward arrow), the menu reveals three app options:
● APP Store
● Google Play
● Android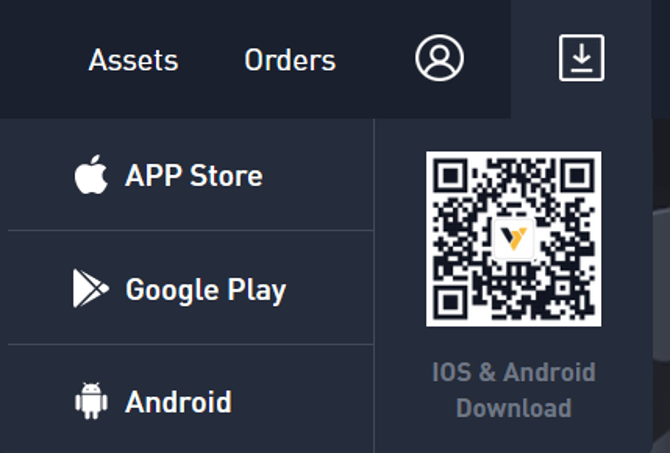 Scanning the shown QR code on a Samsung Galaxy A51 opened BitYard's website, where the phone was prompted to download a 2.38 MB .APK file. The .APK file had the BitYard brand on it, confirming it is indeed the BitYard app.
Customer Support
BitYard's customer support is first done through a chatbot, which is standard for crypto exchanges. Typing in a question makes the bot show a slew of highly relevant articles and videos.
Users that need help can contact a live representative. Scrolling down in the chat box and clicking "No, I need help" and then the bottom option reveals a "Get in touch" button.
Filling in the form fields leads to a live chat with a human operator, in one instance, Miya. She immediately provided contact information to help out with questions about partnerships.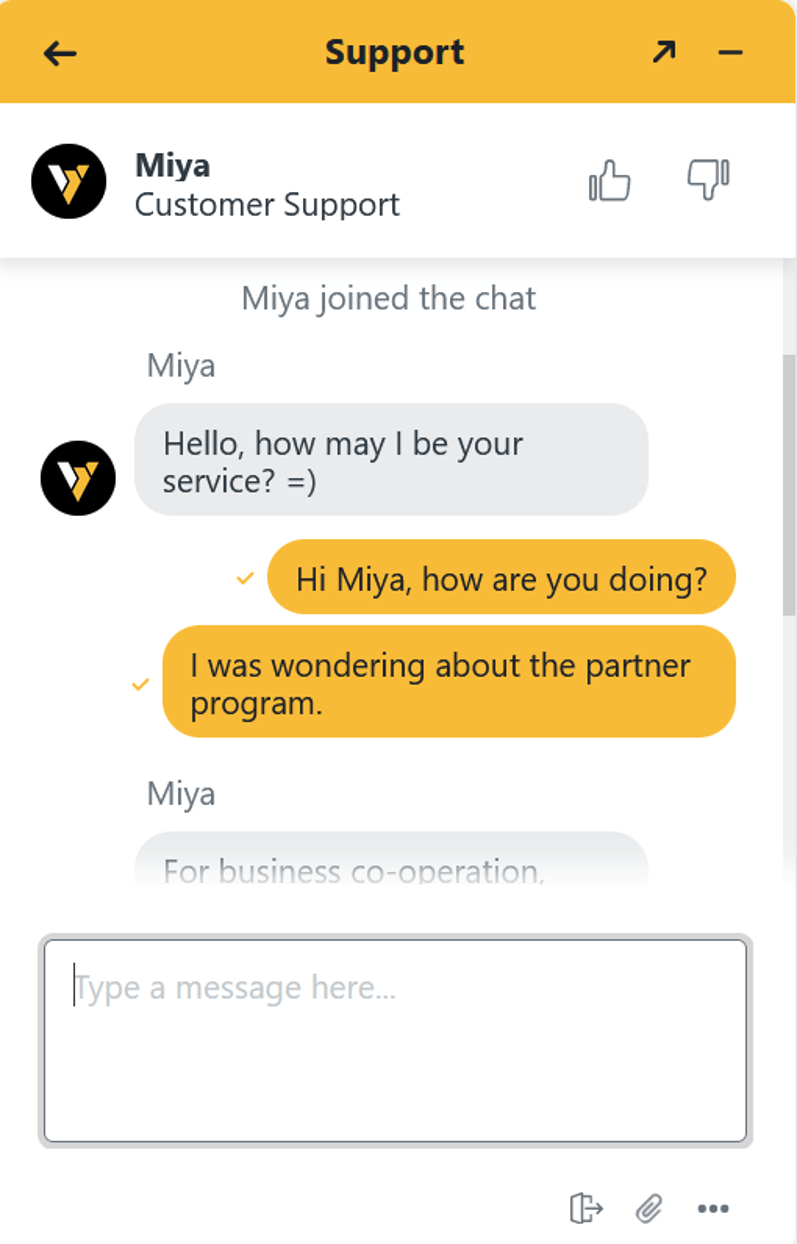 Throughout the conversation, Miya was helpful and courteous.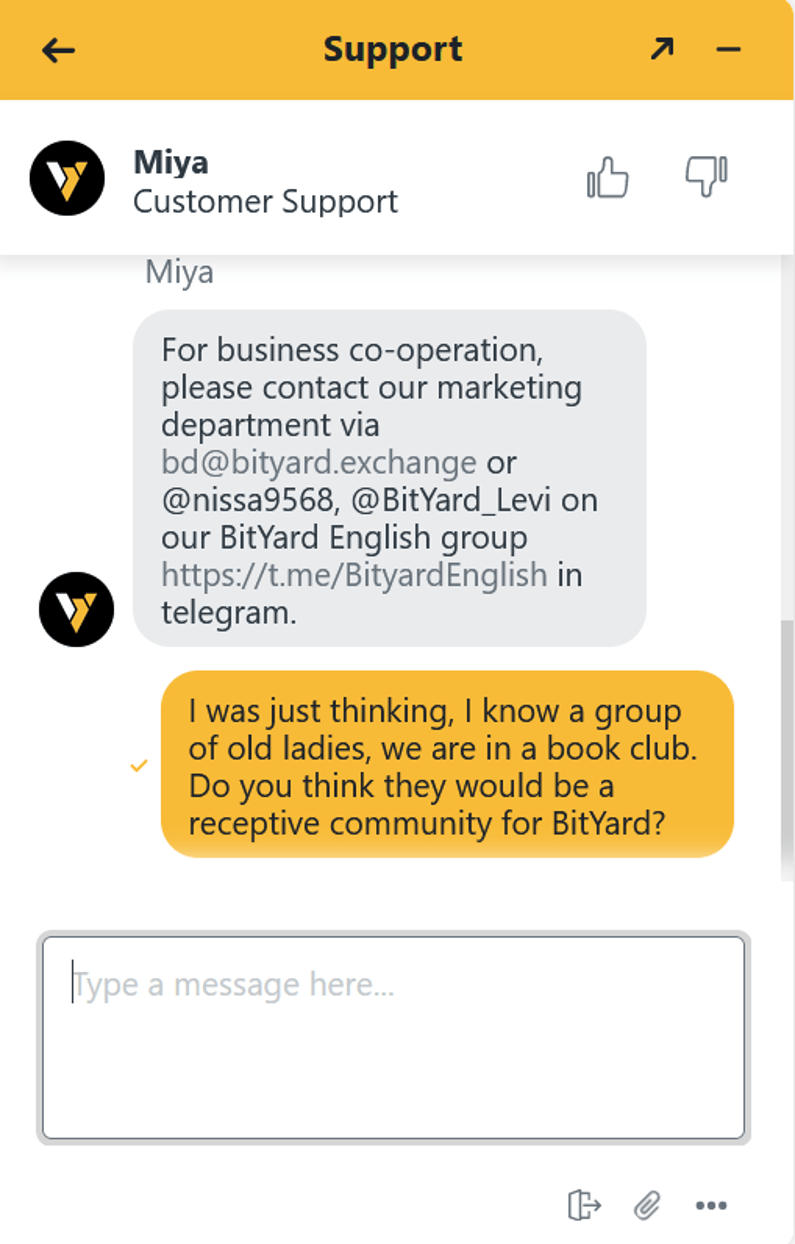 When asked about the best marketing strategy for older people, Miya was kind enough to give her advice.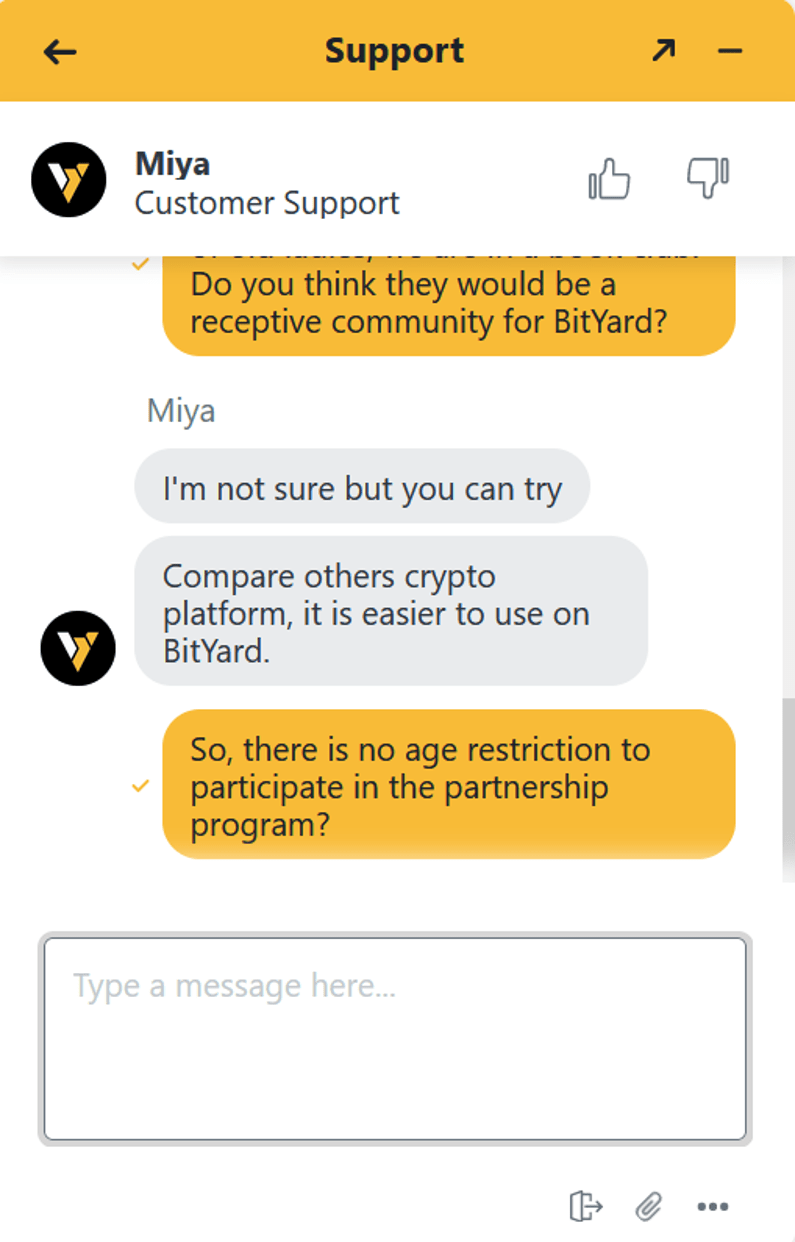 Finally, when asked to confirm there is no age restriction for partnerships, Miya replied that Bityard is a platform for everyone. Talking about crypto with others, especially other people, is what we all need to do.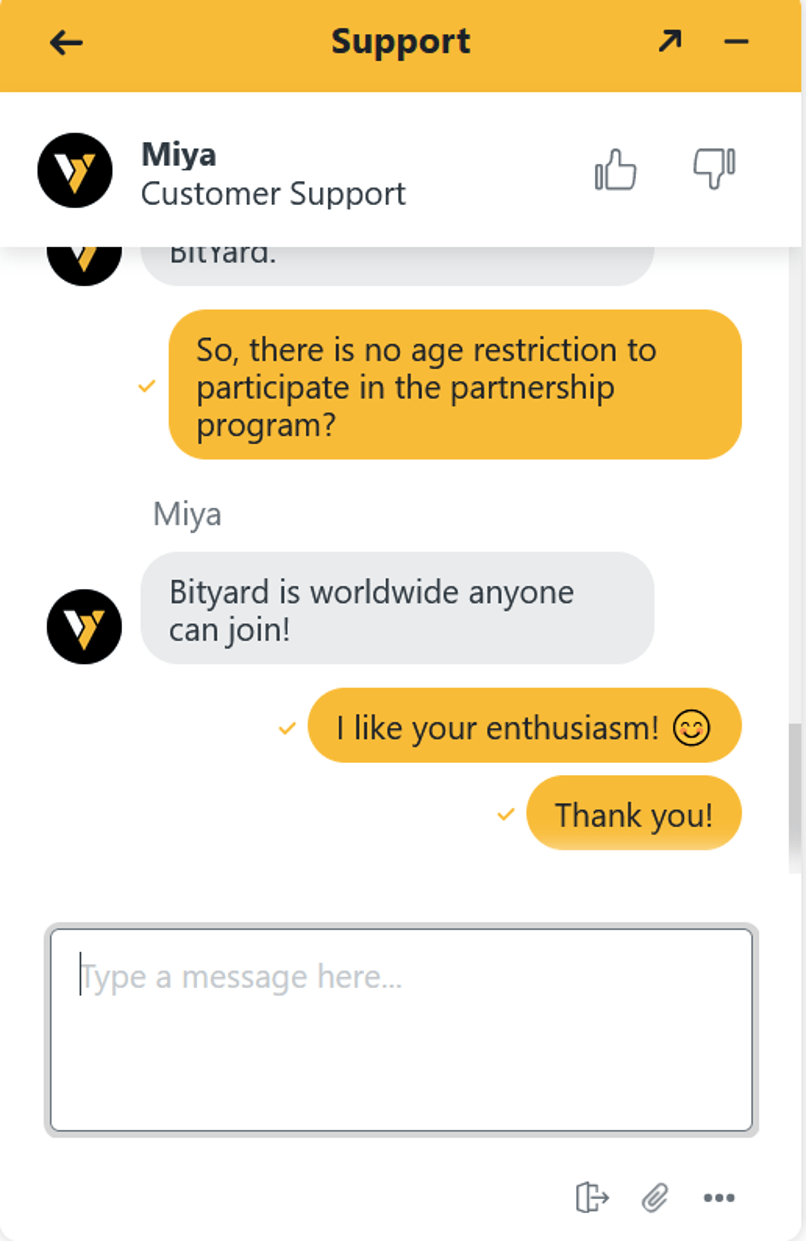 FAQ articles were also helpful, breaking down complicated terms into plain English.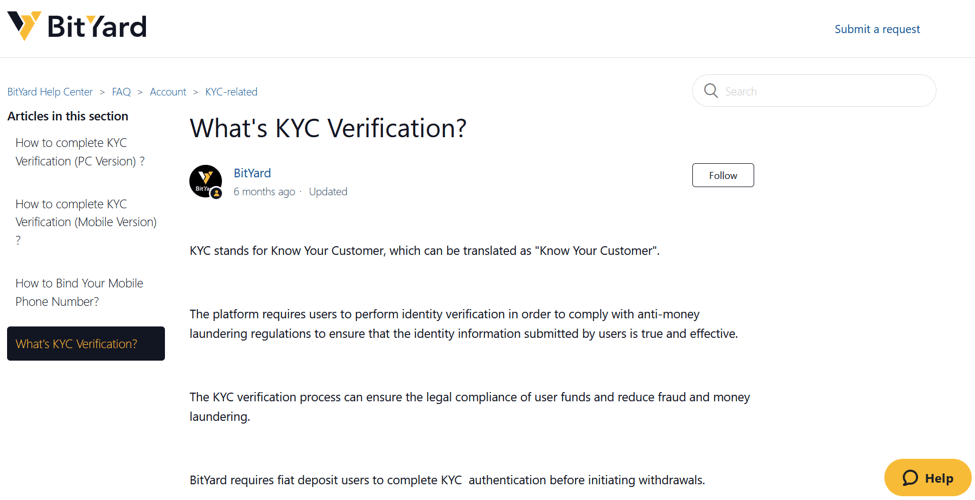 There is e-mail support as well. If chat support is anything to go by, it's quick, helpful, and courteous. If something goes wrong with your money on BitYard, consider your investment secure and in good hands.
Attractive Affiliate Program
BitYard has an extensive affiliate program.
By sharing the referral link, anyone registering through it pads your affiliate influencer stats. After having outstanding performance, BitYard may consider your application to become a member. This plan is named eContract. There is no more information on it but it likely means becoming officially promoted by BitYard, signing NDAs, and so on.
The affiliate earns up to 40% of all trading fees from referrals and gets personalized BitYard assistance to expand the affiliate program. There are 5 levels of referrals, with each level earning the affiliate money.
The image below shows the diagram of a typical BitYard affiliate program.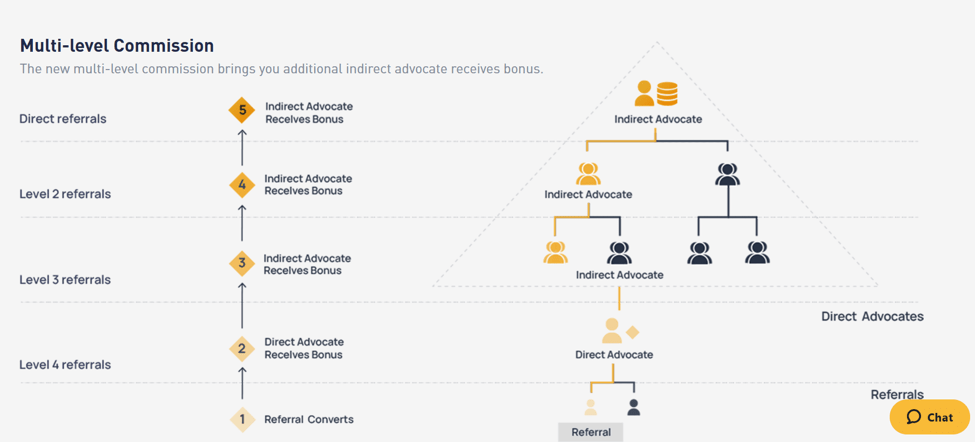 Conclusion
Scammers make people lose trust in the entire industry. This article has shown that BitYard is not a scam, and that it is well run in all aspects. The overall quality of the platform is fine.
Any company promoting BitYard is part of the bigger crypto-advocate system. Creating a BitYard community brings numerous benefits for everyone involved and the general public. The more a person leading the community is involved in BitYard, the more everyone in the crypto world benefits.
Now that you know everything about BitYard, go check it out.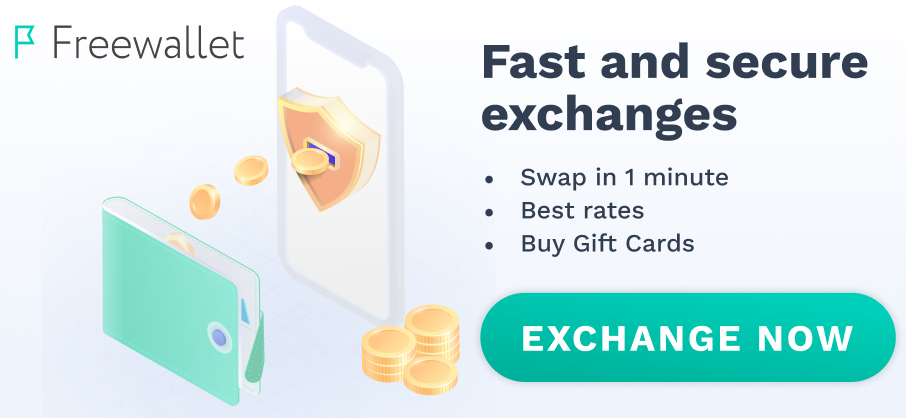 The first time I use this website, it's very unique. It's amazing to have ALTCOIN as a trading pair. High multiples may not be profitable, and the handling fee is also low. Basically, it's still hard work. It may be used with Binance at the same time. See if there are any discounts they can give out.