IDCM Exchange Review 2023 - Is It Safe?
May 29, 2020
IDCM (International Digital Currency Markets) is a cryptocurrency exchange established in Hong Kong in 2017. IDCM has offices in several countries such as Japan, South Korea, and Canada. IDCM claims to provide a fast, secure, and reliable trading platform with an easy-to-use interface. 
Trading Pairs and Fees:
IDCM supports a variety of cryptocurrencies such as Bitcoin (BTC), Ethereum (ETH), Litecoin (LTC), Ripple (XRP), and many others. There are over 50 trading pairs available on the platform. IDCM charges a 0.1% trading fee which is relatively low compared to other exchanges in the market. However, there are some hidden fees such as withdrawal fees, which may vary depending on the cryptocurrency you want to withdraw.
User Interface:
IDCM has a user-friendly interface with a simple design. The trading page is well-organized and easy to navigate. Users can easily place buy or sell orders, view their order history, and monitor market trends. Additionally, IDCM provides a mobile app which is available for both iOS and Android devices. The mobile app has a similar interface to the web platform, making it easy to use on-the-go.
Security:
IDCM takes security very seriously and has implemented several security measures to protect users' assets. The exchange uses SSL encryption to secure user data and transactions. IDCM also uses cold storage to store the majority of its users' funds, which means that the assets are not connected to the internet and are less vulnerable to hacking attacks. Furthermore, IDCM uses multi-factor authentication (MFA) to enhance account security. Users can enable MFA by linking their accounts with a Google Authenticator app.
Customer Support:
IDCM provides customer support in several languages, including English, Chinese, and Korean. Users can contact the support team through a support ticket system, email, or live chat. IDCM claims to have a responsive support team that can handle customer queries efficiently. However, there have been some complaints from users regarding slow response times and unhelpful support staff.
Regulations:
IDCM is not regulated by any financial authority, which means that the platform does not comply with any specific regulations or guidelines. This lack of regulation may raise concerns for some users, especially when it comes to the safety of their funds. However, IDCM claims to comply with international anti-money laundering (AML) and know your customer (KYC) regulations.
Conclusion:
IDCM is a relatively new cryptocurrency exchange that offers a variety of trading pairs and low trading fees. The platform has a simple and easy-to-use interface, which makes it a good choice for beginners. IDCM also takes security seriously and has implemented several security measures to protect users' assets. However, there have been some complaints from users regarding slow customer support and withdrawal fees. Additionally, the lack of regulation may raise concerns for some users. Overall, IDCM is a good option for traders looking for a reliable and secure exchange.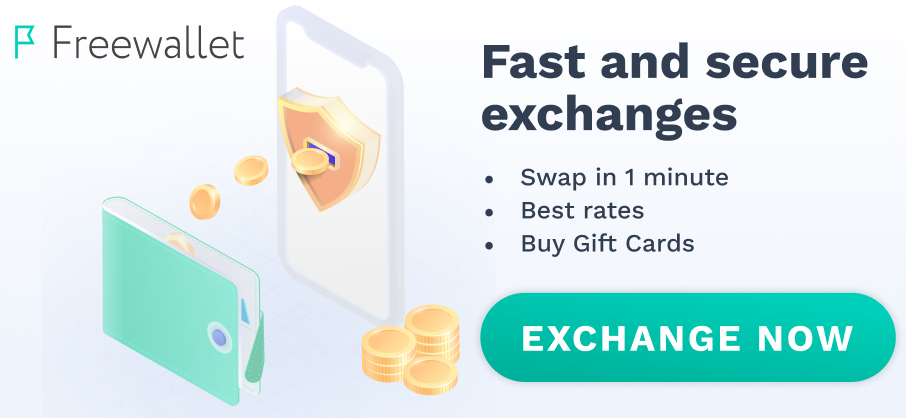 실제 거래 체결이 안된게 보이는데도 허위체결을 자꾸 올려 거래량을 올림 쓰레기 거래소임
Hack Ethics
20 August 2020
Hack Ethics is a Verified Experienced Binary Options Recovery Specialist and Professional Hacker that provides the experience, intelligence, expertise in Asset Recovery and successfully solve ANY DESIRED HACKING SERVICES YOU WANT with ease.

People have lost their hard earned money through this BINARY OPTIONS TRADINGS, yet they would go to meet FAKE HACKERS who are also scammers unknowingly to help them recover their money and they would end up losing more money in the process. I'm taking every step to render solution to those innocent people affected and help them get every penny they lost.  CONTACT  EMAIL  -  HACKETHICS008 VIA GMAIL.COM 
   
Scammers have ruined the forex trading market and this company is one of them. They have deceived many people with their fake promises on high returns. I learnt my lesson the hard way. I only pity people who still consider investing with them. Please try and make your researches, you will definitely come across better and reliable forex trading agencies that would help you yield profit and not ripping off your money. Also, if your money has been ripped-off by these scammers, you can report to a regulated crypto investigative unit who make use of software to get money back (fightingscams at aol dot com). He is a recovery expert and a very professional one at that.