Credits (CS) Price and Reviews
May 24, 2020
Credits (CS) cryptocurrency was launched in 2018. Being originally based on cryptocurrency Ethereum protocol, Credits (CS) underwent a swap to the native mainnet. As a result, there are two assets are functioning at the same time: ERC20 CS token and CS coin. Credits token can be purchased in the number of exchanges for cryptos and is available with various wallet applications. 
The Credits branded wallet represents a browser-based application. It is used for operations with Credits (CS) cryptocurrency, as well as with smart contracts based on the Credits protocol.
Credits represents a decentralized protocol that aids development of top-notch applications. 
We welcome you to share your feedback and reviews about Credits cryptocurrency right here, under this article.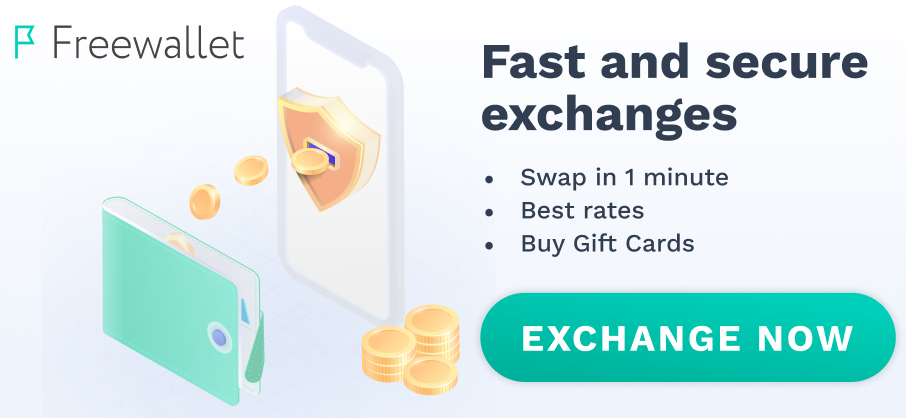 Corey Swanson
30 January 2020
Awesome project!