Herdius Review
Nov 03, 2021
Herdius is a protocol to access the whole decentralized web. Interact directly with any smart contract, dApp built on Ethereum & other blockchain without the need for tokens using a single private key and app.
Win Mistery Boxes Up To $500 Each On Binance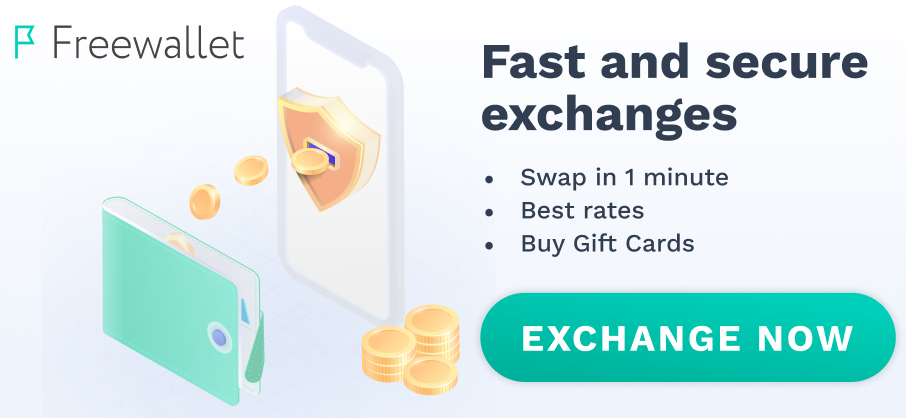 Their customer service response was like Sloth in Zootopia.
I don't like their interface.
I like this company. They really offer good trading conditions and high reliability in making trades.