Happy Coins Review 2023 - Is It Safe?
Nov 03, 2021
Happy Coins is a European-based cryptocurrency exchange platform that aims to provide a simple, fast and secure trading experience for its users. It was founded in 2013 and has since become one of the largest and most popular exchanges in Europe. In this review, we will examine the key features, services, and overall performance of Happy Coins.
Interface
One of the standout features of Happy Coins is its user-friendly interface. The platform is designed with simplicity in mind, making it easy for new users to get started. The platform's dashboard is clean and intuitive, with all the information you need readily available. This makes it easier for users to navigate the platform and find what they are looking for. The platform also provides a mobile app for users who prefer to trade on-the-go.
Range of Cryptocurrencies
Another key feature of Happy Coins is its wide range of supported cryptocurrencies. The platform currently supports over 50 different cryptocurrencies, including the most popular ones such as Bitcoin, Ethereum, and Litecoin. This means that users have a wide range of options to choose from when it comes to buying, selling, or trading cryptocurrencies.
Security
When it comes to security, Happy Coins takes it very seriously. The platform employs a multi-layer security system to ensure the safety of its users' funds. This includes two-factor authentication, SSL encryption, and regular security audits. Additionally, the platform stores its users' funds in secure offline wallets to prevent any unauthorized access.
Customer Support
Happy Coins offers excellent customer support to its users. The platform has a dedicated support team available 24/7 to answer any questions or resolve any issues that users may have. This includes a comprehensive FAQ section and live chat support. Additionally, the platform has a robust knowledge base that provides in-depth information on a wide range of topics.
Fees and Limits
Happy Coins charges relatively low fees for its services. The platform charges a flat fee of 0.2% for both buying and selling cryptocurrencies. Additionally, there are no deposit or withdrawal fees, making it an affordable option for users. When it comes to limits, Happy Coins allows users to deposit up to €10,000 per day and withdraw up to €20,000 per day.
Conclusion:
Overall, Happy Coins is a solid cryptocurrency exchange platform that offers a wide range of services to its users. Its user-friendly interface, wide range of supported cryptocurrencies, strong security measures, excellent customer support, and low fees make it a great option for both new and experienced traders. If you are looking for a reliable and trustworthy platform to buy, sell, or trade cryptocurrencies, Happy Coins is definitely worth considering.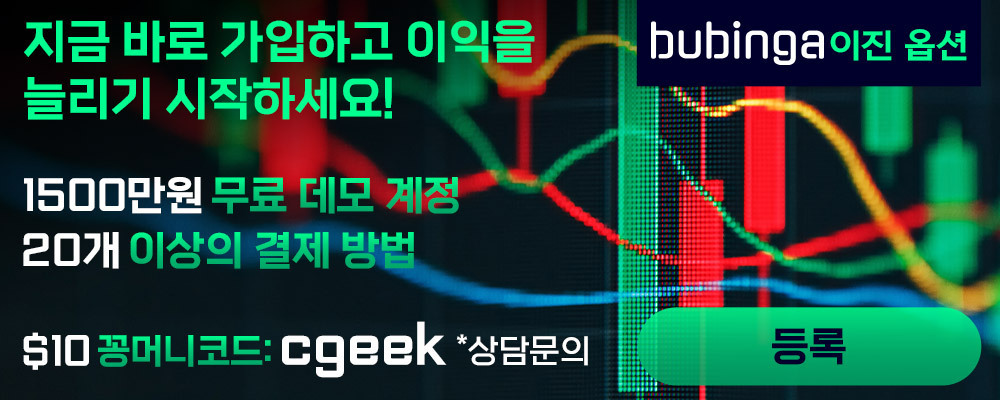 It takes a lot of time until you can really use your account - the limits are too low.
Reo Lovell
4 November 2021
Commissions are above a comfortable level, transactions are carried out at a good speed. 4 months of confident use, I can advise it.