Happy Coins Review
Nov 03, 2021
happyCOINS® is a Community Trade Mark of Digital Currency Services B.V.
Registered with the Dutch National Bank
Win Mistery Boxes Up To $500 Each On Binance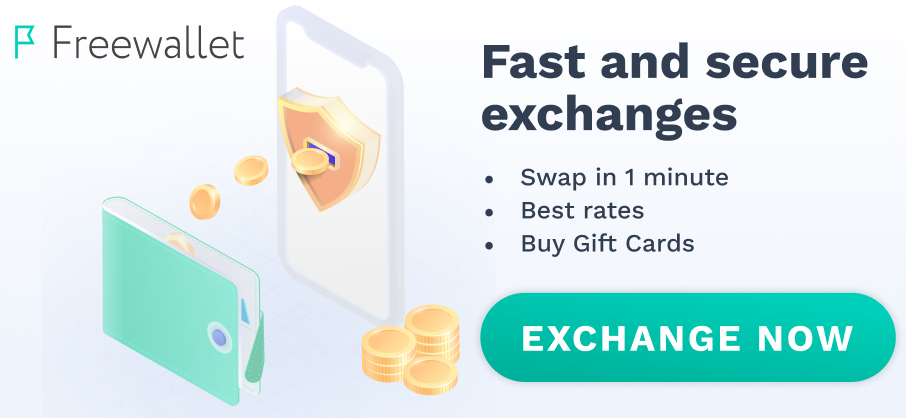 It takes a lot of time until you can really use your account - the limits are too low.
Commissions are above a comfortable level, transactions are carried out at a good speed. 4 months of confident use, I can advise it.