Dcoin Customer Reviews 2021
Fees:
The current transaction fee on Dcoin for the Maker and Taker is 0.2% of the transaction amount.
There is NO fee required for depositing to Dcoin.
To access the Dcoin full detailed fee structure, please visit https://dcoindoc.zendesk.com/hc/en-us/sections/360001315112.
May 30, 2020
Dcoin exchange is the digital asset trading platform supporting multiple chains. It was launched in 2018. Dcoin covers USDT, BTC, ETH and ETF markets.
The mobile trading platform is available for both iOS and Android users. Maker and Taker fee is 0.2%. 
The use of Dcoin token (DT), a utility token of the platform, is able to offset transaction fees. It's possible to earn commission rebates with Dcoin for referring your friends to the Dcoin service.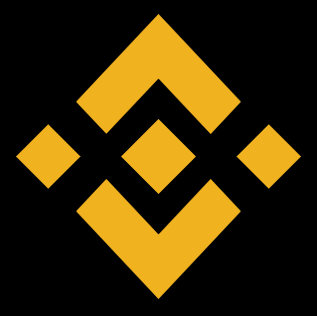 Get Profits with HODLing on Binance Earn
ScammedByDCoin
26 March, 11:43 AM
DCoin is quite literally a scam. Soon after you deposit and start trading they simply freeze your account. Customer support has been saying "please wait patiently" for half a year now. Other people report the same issues.
Martin Alekseevich
22 December 2020, 9:07 PM
Good functionality for this price