Coinhouse Reviews 2021 - Is It Safe?
May 14, 2021
There are not so many cryptocurrency companies based in France. However, today we will talk about one of them — here's a Coinhouse exchange review.
What Is Coinhouse?
Coinhouse is a popular European crypto exchange. The platform was established in 2014 in France. The exchange is regulated. It is headquartered in the center of Paris. Coinhouse works like brokerage and exchange at the same time. The users are able to make purchases, trade, and different other actions using bank cards and fiat money. It makes Coinhouse quite convenient — especially for those who do their first steps in the cryptocurrency field.
Main Features
As the exchange has an offline office, you may visit their own crypto store in Paris which is called La Maison du Bitcoin. The customer can conduct transactions in the office and get the assistance from Coinhouse advisors. The address of the office is at 35 rue de Caire in Paris.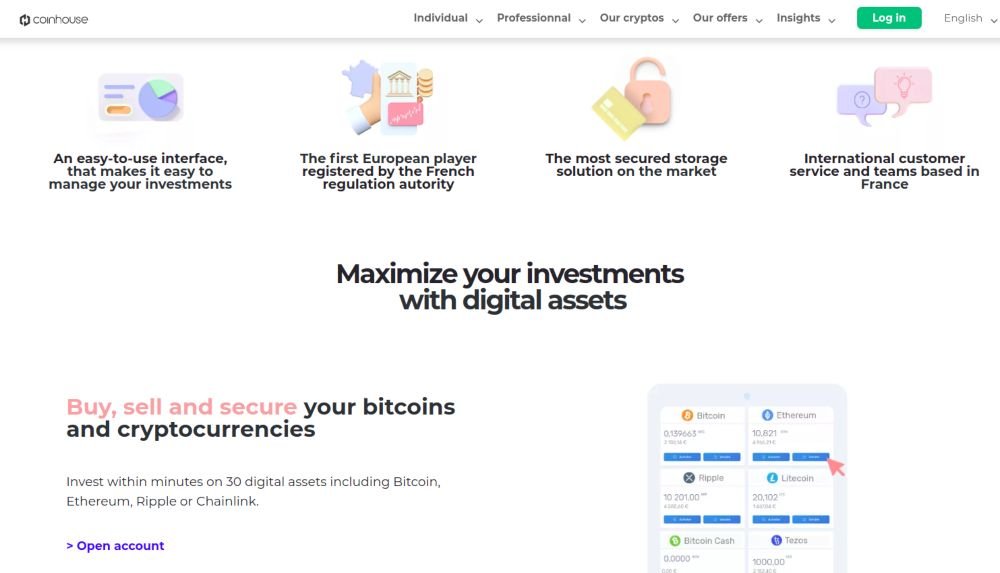 It has proven to be a solid and proper broker. Coinhouse has plenty of options to deal with the trader's and investor's funds. If you don't have much time to get to know all the aspects of cryptotraiding then Coinhous could be a good choice to start to do it with the service support and secure platform. The exchange enables customers to buy and trade with cryptocurrencies and fiat money. 
As we mentioned before The platform provides crypto purchases with credit or debit bank cards. Also, Coinhouse supports Neosurf cards, 3D secure and SEPA. The important thing is that only residents of the SEPA zone have the possibility to trade with the platform. 34 european countries are members of the SEPA zone, including the United Kingdom.
It must be said that Coinhouse does not allow the US-investors to go on the exchange.
On top of everything else, Coinhouse executes instant transactions. That feature allows users to make quick transactions and save the time of the customers.
Speaking of the interface, Coinhouse is really simple to navigate. In the account you will have a dashboard, the currencies data, the payments tool data and two buttons - sell and buy. That's all that you need to make a purchase. 
Account Activation
The account activation doesn't take long. The maximum duration of validation is three days. The registration is not complicated. There are 4 steps to start. Open the website and click Sign up - receive a confirmation to the email - provide requested data like ID - get permission from Coinhous to use it. The whole process demands an average of 24 hours. When it's done, you can conduct transactions up to €2,000 per day up to a maximum of €10,000 per month.
Types of Accounts
There are three ways of using Coinhouse. You can use it for free and get standart service and work only with BTC, ETH & LTC. You may pay $39 for premium access and get personal financial advisors and trade over 300 currencies. In addition, there is a platinum account for $468 per month. This type of account allows you to have a customized service and personal market analyst. The premium client could also invest more than €50,000 in order to have additional facilities. A premium client will get reduced fees and a specific phone support line. 
As you can see, the upgrade account might be much more useful. But it is not mandatory. You can easily just use the free version.
Fees
Coinhouse charges a regular 4.9% fee for buyers and 3.9% fee for sellers. We can say that that amount is higher than the average price on the market. The withdrawal fee is irrelevant here. 
Frankly speaking, the trading fee is relevantly high. The bank transfers can cost 5 - 10% of the amount. The trading volume influences the commission. The lower the trading volume, the higher the final price and vice versa. The bank cards fee can reach 8 - 10% according to the market rates as well. But the good thing is that Coinhouse has no intention to hide any of the exchange write-offs. Everything is clear and fair.
Is Coinhouse Safe?
Security is a strong suit of Coinhouse. The service tries to comply with strong regulations. That's why it has KYC (Know Your Customer) and AML (Anti-Money Laundering). The user is requested to upload a copy of ID and own photo. The users can perform daily trading between EUR 200 and EUR 5,000 per day. The allowed volume depends on the provided docs.
The customer funds are strictly secured by exchange special tools like cold storage wallets and Ledger Vault Solution. Coinhouse has a protection from DDos attacks and hacking manipulations.The platform provides end-to-end hardware transfers with strict user access controls. Also, the clients are free to enable simple and effective 2FA to avoid thefts of funds and identity.
Customer Support
Coinhouse offers some ways to reach the support team. The customer can use email requests and social media. Unfortunately, there is no online live chat support. The main assistance is carried out through email tickets. Actually, it is not the fastest approach to get help.
Pros and Cons 
Let us highlight the main positive and negative aspects.
Pros
possibility to buy BTC and ETH with the bank cards
the fiat money transactions
instant transactions and fast operations
phone line support
Cons
high fees 
the absence of the online live assistance
only BTC and ETH are available to trade with
Conclusion
In general, people in Coinhouse understand what quality service means. The crypto society highly appreciates the work of the platform. You can be sure that you won't be scammed or deceived. Coinhouse provides a quick and effective service without any issues. The undeniable advantages like instant transactions and good security make crypto investing truly convenient. It's incredibly convenient to use cryptocurrencies alongside the fiat money and make payments via ordinary debit and credit cards.
Le marché #Crypto connaît-il une frénésie irrationnelle ces dernières semaines?

Notre analyste aborde la question pour @Le_Figaro
Si certains #altcoins montrent des signes d'excès, ce n'est pas le cas pour #Bitcoin
Parler de fin de bulle semble prématuréhttps://t.co/qGPTkGltcL

— Coinhouse (@CoinhouseHQ) May 10, 2021
However there is a room for improvement. The fee policy is far from satisfactory. No doubt, that reducing the fees and charges can attract more new customers. Somebody also might criticize a limited range of the supported coins.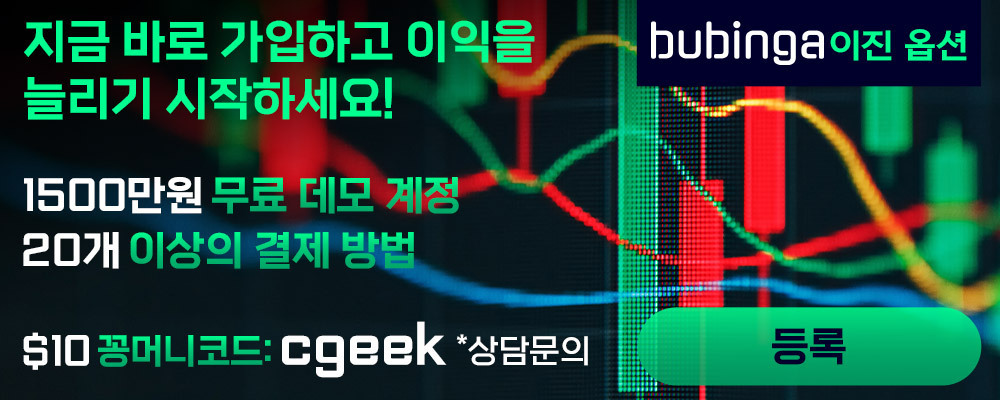 frederic BERTRAND
29 September 2021
Du temps que la plateforme fonctionne c'est bien par contre ce soir cela affiche forbiden 403 peut être des lis à jour ??
Martin Alekseevich
18 August 2021
3/5
Martin Alekseevich
18 May 2021
Good