Ephimera Review
Oct 04, 2021
At the intersection of traditional fine art and cryptoart, Ephimera aims to curate a space for artists, collectors and galleries to revolutionize how art is interacted with.
Ephimera's vision is to create a vibrant community where conventional photographers and crypto artists intersect, creating dialogue about contemporary art and the blockchain.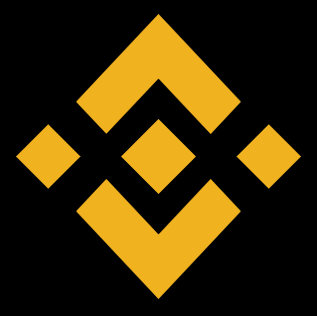 Get Profits with HODLing on Binance Earn
Tyler
5 October, 12:12 PM
Who needs this NTF?
I don't support such exchanges...