ANXPRO Exchange Review 2021 - The Exchange Is Closed!
Jul 06, 2020
ANXPRO was a Hong Kong-based cryptocurrency exchange. The platform was developed by the ANX International in 2013. In 2018 the activity on the exchange has stopped. There are occasional online reports by the alleged ex-users of the exchange claiming that they still cannot withdraw their funds. It is not clear if anyone responded to their queries. At least there are no publically available answers. In June 2019 it was announced on the ANXPRO website that all the trading operations are temporarily closed for several weeks. The reason behind this move is the intention to upgrade the platform significantly. As for July 2020, no further info or updates are not available.
Besides the online exchange features and OTC, ANXPRO had a cryptocurrency-backed debit card. The exchange was supporting 5 cryptocurrencies and 6 national currencies. The cryptocurrencies were Bitcoin (BTC), Ether (ETH), Litecoin (LTC), Dogecoin (DOGE), and OpenANX (OAX). The fiat currencies supported by ANXPRO were US Dollar (USD), Euros (EUR), Japanese Yen (JPY), Canadian Dollar (CAD), Australian Dollar (AUD), and Swiss Franc (CHF). The service was available in most of Eastern European Union, Most of the Middle East, most of the Latin America countries, European Union, and such countries as USA, Russia, United Kingdom, Canada, China, Australia, Hong Kong, Japan, New Zeland, Norway, Turkey, Switzerland, Singapore, and the United Kingdom.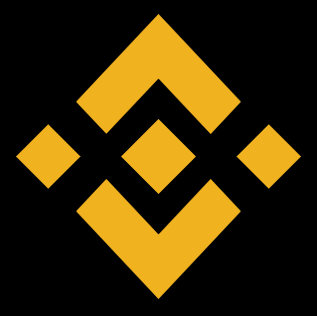 Get Profits with HODLing on Binance Earn
Tiri
6 July 2020, 10:33 PM
Just found it recently and like the interface. Not issues so far.