DragonEX Customer Reviews 2021
May 29, 2020
DragonEX is the trading platform, which covers BTC, ETH, USDT markets as well as provides pairs against DX, the platform's native token. 
Dragon Token was launched in 2017 and operates on the basis of the Ethereum network. DT holders receive dividends. DragonEX sets Maker Fee as 0.1% and Taker Fee as 0.2%. Also, DragonEX provides futures. USDT digital currency performs as the security deposit for futures.
The lending facility is available with this platform. There is a branded mobile app designed for both Android and Apple users.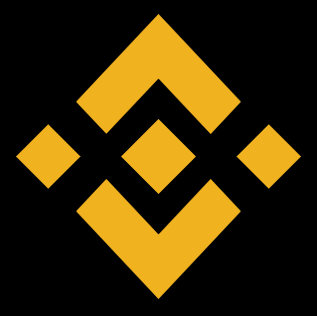 Get Profits with HODLing on Binance Earn
Apart from the English language, the website is also translated to Chinese (both simplified and traditional), and Korean languages.
A total SCAM!!! Withdrawal is HELL!!! You MUST buy their withdraw token which is $4+ per token and you can only withdraw the amount of their withdraw token you have, NOT the value of the token. For example, if you wanna withdraw 1000 xrp, you need 1000 withdraw token ($4000+) in your wallet... and these withdraw tokens will be consumed when you withdraw...so you'll lose $4000+ right away if you withdraw 1000xrp!!! It's crazy!!! Oh I forgot xrp is not allowed to withdraw, and many other coins they don't allow withdraw at all. Very bad!!! Make it worse their support never reply!!!! COMPLETE SCAM!!!
Rujo
4 May 2020, 10:30 AM
The exchange is truly stable, without having some long pending and maintenance, in addition it's got fiat traiding, it helps me to buy new tokens using my real money.