DEx.top Customer Reviews 2021
Fees:
-DEx.top current maker fee rate is 0.1%, and it is subject to change;
-DEx.top current taker fee rate is 0.2%, and it is subject to change.
May 29, 2020
Dex.top is a decentralized cryptocurrency trading platform offering trading with smart contracts (including but not limited to Ethereum, EOS and NEO). The platform describes itself as World's First Multi-Chain Decentralized Exchange and claims to have top volume among other decentralized exchanges. 
Supported digital assets include BTC, ETH, EOS, NEO, IOST, NULS. Dex.top maintains anonymous trading. The exchange is compatible with multiple public chains. Verification via the private key signature is required for trading here. 
According to the roadmap, the company is planning to promote the service in Europe as well.
Get profits with HODLing on Binance Earn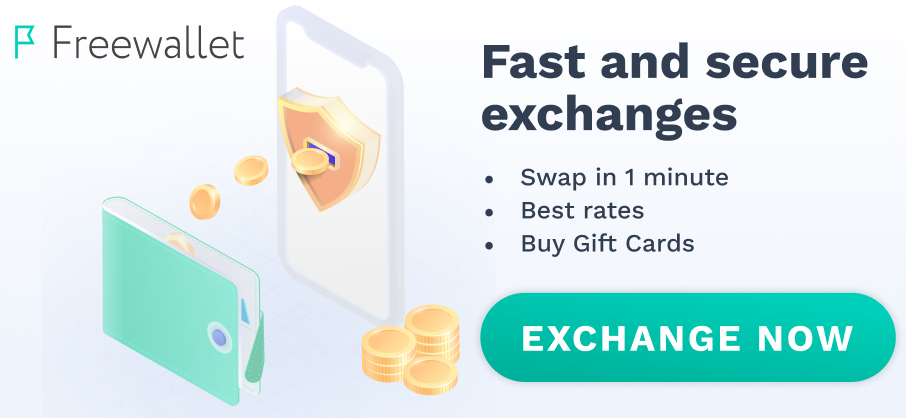 Martin Alekseevich
22 December 2020
What the hell is that, the link leads to some Chinese page with some words instead of the exchange or what it should be??