Dex-trade Review 2023 - Is It Safe?
Sep 22, 2021
Dex-Trade is a cryptocurrency exchange platform launched in 2018. It is a decentralized exchange (DEX) that provides users with a secure and transparent environment for trading cryptocurrencies. Dex-Trade has gained popularity due to its innovative features, which include fast trading, a wide range of cryptocurrencies, and user-friendly interface. In this review, we will explore the various features of Dex-Trade and evaluate its potential for growth and success.
Background and History
Dex-Trade was founded in 2018 by a team of blockchain enthusiasts who wanted to create a platform that would make cryptocurrency trading accessible to everyone. The platform is built on the Ethereum blockchain and offers a decentralized trading experience that is both fast and secure.
Dex-Trade is headquartered in Estonia and has offices in Russia and Ukraine. The platform is registered with the Estonian Financial Intelligence Unit (FIU) and complies with all anti-money laundering (AML) and know-your-customer (KYC) regulations.
Features and Benefits
Dex-Trade offers a number of unique features and benefits that differentiate it from other cryptocurrency exchanges. One of the key benefits of Dex-Trade is its fast trading speed. The platform uses an innovative matching engine that can process up to 10,000 trades per second, which is much faster than most other cryptocurrency exchanges. This allows users to execute trades quickly and take advantage of market opportunities.
Another benefit of Dex-Trade is its user-friendly interface. The platform is designed to be easy to use, even for novice traders. The interface is clean and intuitive, with all the necessary trading information displayed in a clear and concise manner.
Dex-Trade also offers a wide range of cryptocurrencies for trading. Users can trade over 200 cryptocurrencies on the platform, including Bitcoin, Ethereum, and Litecoin. This provides users with a diverse range of investment opportunities and allows them to take advantage of market trends in different cryptocurrencies.
Security and Transparency
One of the key benefits of decentralized exchanges like Dex-Trade is their security and transparency. Dex-Trade uses the Ethereum blockchain to provide a secure and transparent trading environment. All transactions on the platform are recorded on the blockchain, which provides a tamper-proof record of all activity.
Dex-Trade also employs a number of security measures to protect user funds. User funds are stored in cold storage wallets, which are offline and therefore less susceptible to hacking attempts. Dex-Trade also uses two-factor authentication (2FA) to add an extra layer of security to user accounts.
Finally, Dex-Trade is transparent about its trading fees. The platform charges a 0.2% trading fee for both buyers and sellers, which is competitive with other cryptocurrency exchanges.
Potential Risks and Limitations
While Dex-Trade offers a number of unique features and benefits, there are also potential risks and limitations to consider. One of the key risks of Dex-Trade is its decentralized nature. While decentralization provides many benefits, it also means that there is no centralized authority to regulate the platform. This can make it difficult for users to seek recourse in the event of fraud or other illegal activity.
Another potential limitation of Dex-Trade is its reliance on the Ethereum blockchain. As the number of users on the Ethereum network increases, it can become congested, which can slow down transaction times and increase transaction fees. This can make it difficult for users to execute trades quickly, especially during periods of high market volatility.
Finally, Dex-Trade may face regulatory challenges in certain jurisdictions. The platform's decentralized nature and lack of centralized authority may make it difficult to comply with certain regulations, which could limit its potential user base in certain countries.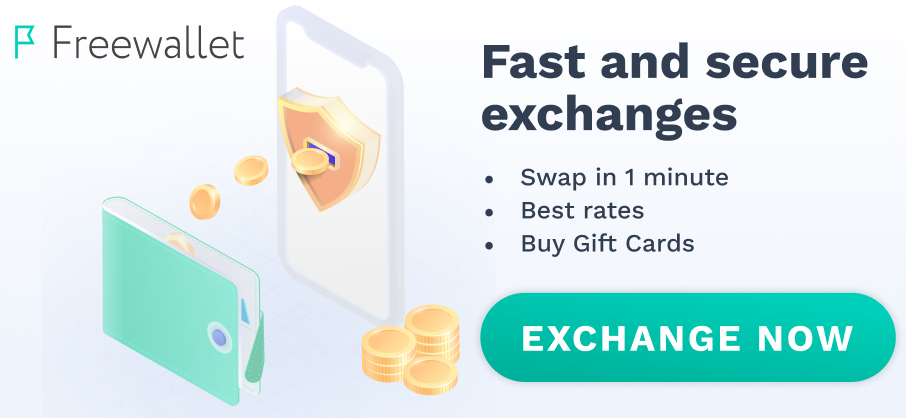 Very high commissions, I don't advise.