EQUOS Exchange Reviews 2021
Nov 26, 2020
EQUOS is the exchange division of Diginex Group—A fully diversified blockchain financial services company that provides a regulated infrastructure for digital currency investing, including capital markets, custody, and asset management.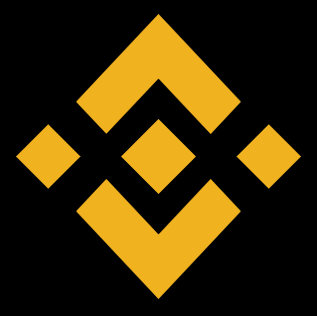 Get Profits with HODLing on Binance Earn
Rick
2 December 2020, 8:21 AM
The exchange is quite good. Already 4 months here, the price of bitcoin is very profitable.