CoinCasso Reviews
May 30, 2020
CoinCasso is an Estonian cryptocurrency exchange project. The unique feature of the exchange is that it will distribute 80% of the platform profits (which are coming from mediation) among the users of the exchange. The size of the rewards will be counted depending on the number of CoinCasso Tokens (CCX) held by each user. These tokens are the Ethereum-based ERC-20 tokens. The tokens can be withdrawn right after the purchase via the META MASK or ImToken application.
The exchange is licensed in Estonia. Besides the trading platform, the company is working on the creation of the cryptocurrency ATMs network and cryptocurrency-friendly point of sale terminals connected to the CoinCasso system.
CoinCasso takes payments in 12 cryptocurrencies. Most of the CCX (72%) will be distributed during the crowdsale, 20% will be kept as a reserve fund, 5% of tokens were sold during pre-sale, and the rest 3% is destined for marketing expenses and for partners.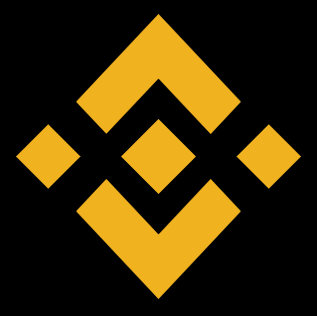 Get Profits with HODLing on Binance Earn
They charge over $50 USD to withdraw your funds or more them to other wallets/exchanges