DDEX Customer Reviews 2021
Fees:
Transaction fee percentage is 0.1%.
There are no deposit/withdrawal fees.
May 29, 2020
DDEX uses a hybrid model decentralized exchange, where no user account is created. It also describes itself as a most advanced margin trading platform on Ethereum. 
Margin trading is available with the platform. It also allows for lending, where interest rates are automatically set based on supply and demand. 
DDEX uses price oracles in order to determine the current USD price. DDEX audit report is published on Github as of mid-2019.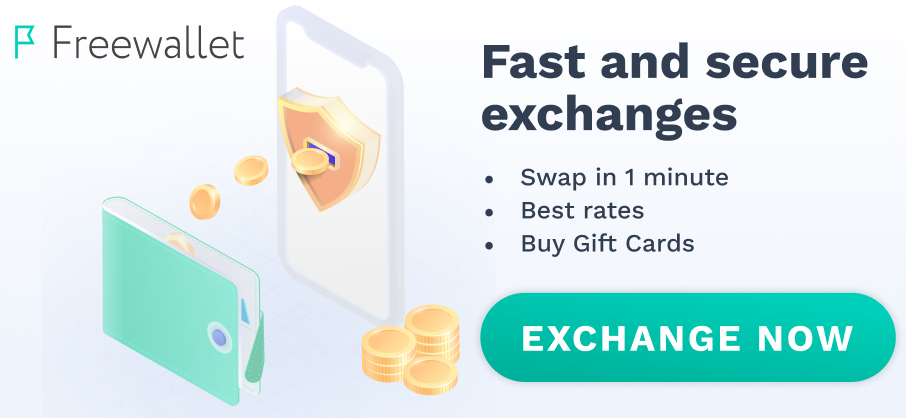 Average level platform with reasonable fees