Bluzelle (BLZ) Price and Reviews
Market cap:
$ 127,800,000.0
Volume 24h:
$ 6,485,635.33557
Smart contract address:
0x5732046a883704404f284ce41ffadd5b007fd668
Total supply:
500,000,000.0
Total coins mined:
500,000,000.0
May 23, 2020
Bluzelle (BLZ) is the external token of the Bluzelle platform. It is available in the number of exchange platforms. Bluzelle token is currently based on cryptocurrency Ethereum protocol.
The Bluzelle platform aims to provide the developers of decentralized applications with a solution to scaling issues. With the platform's help, users can share their computer storage facilities in exchange for native Bluzelle tokens (BNT). The company was started in early age of Bitcoin, in 2014. 
We always appreciate your feedback and reviews about Bluzelle cryptocurrency here, under this article.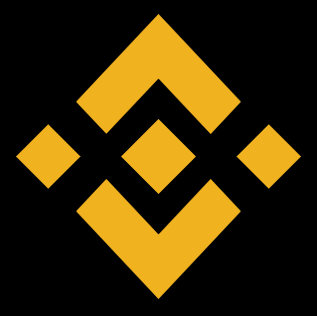 Get Profits with HODLing on Binance Earn
Cassy
15 October, 1:06 PM
Fine crypto
Billy
14 October, 3:18 PM
Still like it
Go Bluzelle
30 January 2020, 4:07 PM
Amazing currency, amazing platform!