Crypto Dispensers Review 2022 - Is It Safe?
Feb 19, 2021
Founded in 2017, Crypto Dispensers is a digital currency platform where consumers can transact with new digital currencies like Bitcoin, ethereum, and litecoin. Based in Chicago, Illinois.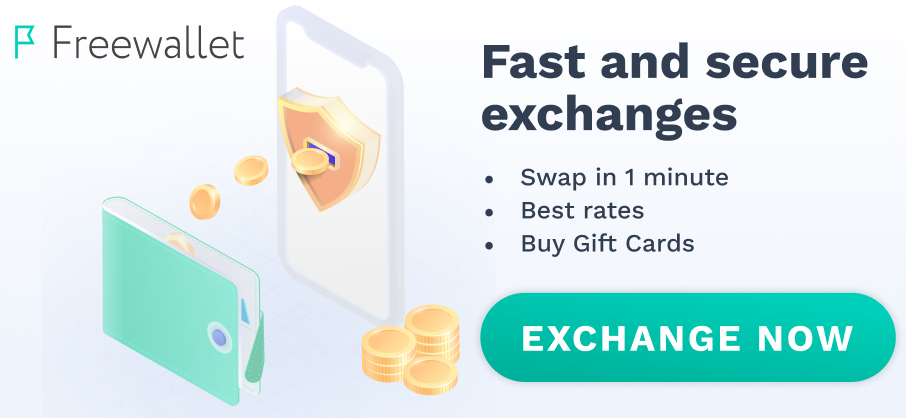 I purchased a Bitcoin from ATM Over a month and there is nothing in my account. Your service is not doing the best
Qwertman
19 February 2021
Instructions on how to use the site are not complete.