Crex24 Exchange Reviews
Full address:
Arcknit Holdings Limited 12 Chrysanthou Mylona, Harmonia Building, Block 1, 1st Floor, Office 15, 3030 Limassol, Cyprus. Email address: [email protected]
Fees:
Trading volume (last 30 days) Market maker (rebate) Market taker (fee)
≥ 0 BTC 0.01% 0.10%
≥ 5 BTC 0.02% 0.09%
≥ 15 BTC 0.03% 0.08%
≥ 30 BTC 0.04% 0.07%
≥ 50 BTC 0.05% 0.06%
May 23, 2020
CREX24 is a mostly Russian-speaking cryptocurrency exchange platform. The exchange was founded in 2017. It provides an opportunity to trade Fiat currencies. There is a wide list of available currencies. Furthermore, the traders can trade Bitcoin for USD, EUR, JPY, CNY, and RUB. Digibyte can be traded for euros and XGOX can be traded for USD. Yet, it's not possible to trade cryptocurrencies vs Fiat currencies if you are located in Europe or the United States.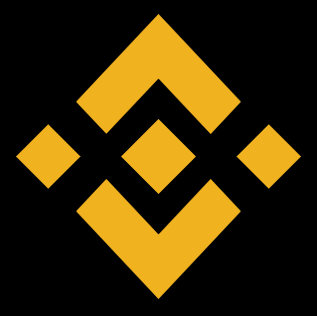 Get Profits with HODLing on Binance Earn
Bazil
31 January 2020, 11:54 PM
Good platform. I rate it 4/5