IoT Chain (ITC) Price and Reviews
Market cap:
$ 50,200.9995
Smart contract address:
0x5e6b6d9abad9093fdc861ea1600eba1b355cd940
Total supply:
100,000,000.0
Total coins mined:
100,000,000.0
May 24, 2020
IoT Chain (ITC) operates both on cryptocurrency Ethereum protocol as an ERC-20 asset and as a coin on its own mainnet. The ITC cryptocurrency is widely represented on the Asian exchange platforms paired against other cryptos. 
IoT Chain describes itself as "a secure, lite OS for the Internet of Things". There is also an IoT Bounty Program. ITC mobile wallets are available for both iOS and Android. Using this wallet, you can manage not only ITC but various ERC 20 assets. 
You are welcome to share your feedback and reviews about IoT Chain cryptocurrency with us here.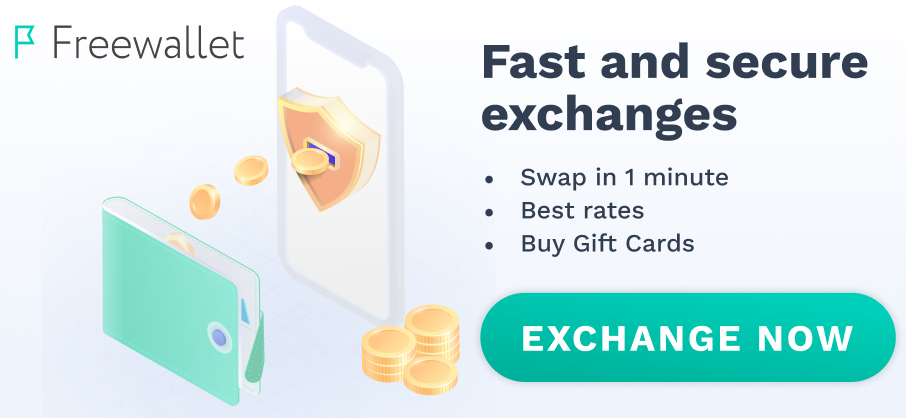 Can recommend as it sounds really nice.
ITC is one of the best cryptocurrencied I got. Really secure.