Coinut Exchange Reviews 2021
May 29, 2020
Coinut is a Centralized cryptocurrency exchange based in the N/A. The exchange was launched in 2013. Its reported volume is about 33023 $ as for 8 October 2019. Coinut has 27 available trading pairs and 10 coins. Deposits are on the exchange. Coinut doesn't have a Fiat deposits option. The margin trading option is not available on the exchange. The exchange has 7 scores on Trustpilot, based on 0 reviews. Coinut is quite active in social media, with more than 0 Twitter followers. You can leave your review about Coinut here.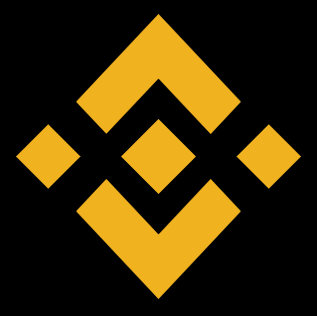 Get Profits with HODLing on Binance Earn
Martin Alekseevich
11 December 2020, 7:21 PM
Low liquidity! bad for day trading!!!