Coinnest Exchange Review 2021 - The Exchange Is Closed!
Full address:
Yeongdeungpo-gu, Seoul, with 57 Sinsong Center Bldg., 13th floor Email info@coinnest.co.kr
May 28, 2020
Coinnest was closed in June 2019 as per the announcement made in advance so that customers could withdraw their assets. There is information that the exchange has made errors in airdrops before. You can leave your review about Coinnest here.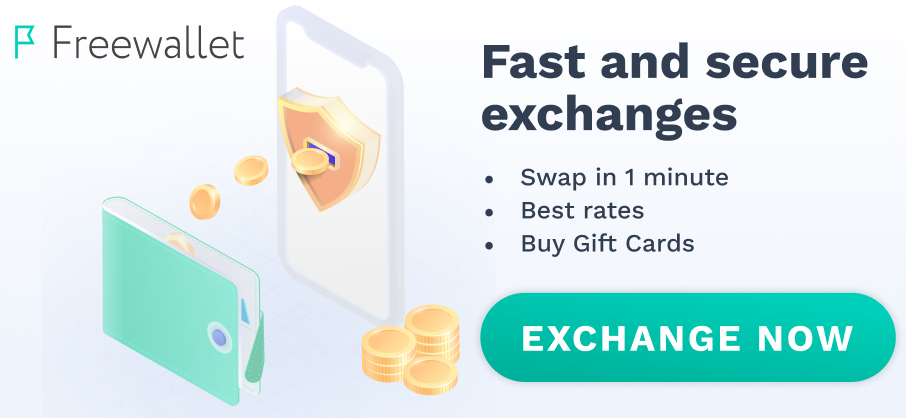 Make no mistake, the exchange is dead