BTC Trade UA Review 2021 - Is It Safe?
May 29, 2020
BTC Trade UA is an Ukranian cryptocurrency exchange platform. It offers 23 trading pairs, as well as mobile apps designed for both Android and iOS.
BTC Trade UA sets 0.1% trading commission, zero fee for crypto deposits and the fee schedule for withdrawals. You can withdraw fiat currency in the national local currency hryvnia to the local bank account and bank cards associated with these bank accounts. 
The loyalty program allows you to compensate for part of the commissions paid.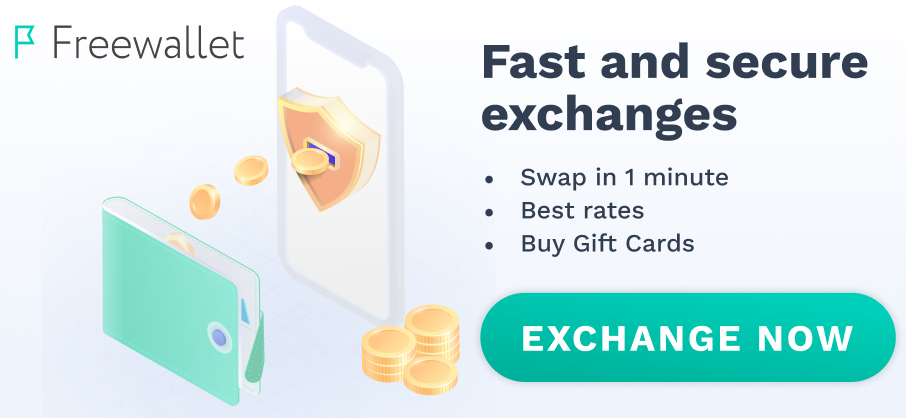 Постоянные проблемы с выводом средств, как с выводом на карту, так и на другой кошелек (BTC). Блокируют перевод, тех.поддержка шлет отписки, неделями!
Даже если удается забрать свои деньги, то только частично.
Входящие платежи - тоже проблемы. Заходит не вся сумма, которую слали, а процентов на 40 меньше. Все переводы делаются вручную администраторами.
Ужасный сервис! Кидалы!
They are ukranians.... Im not sure if you should really use eastern European exchanges