CoinGetCoin Review 2021 - Is It Safe?
May 30, 2020
CoinGetCoin is a startup focused on cryptocurrency swaps. Fiat money is not allowed. The platform proposal is to perform quick and simple exchanges behaving as a proxy that seeks the best buying and selling opportunities in the market.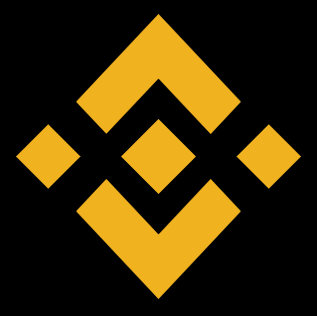 Get Profits with HODLing on Binance Earn
Ling Zhao
27 November 2020, 10:08 PM
I am very happy. Fast, simple and eficient.
Xia
8 September 2020, 9:48 AM
Not receive my payment
Greek
15 May 2020, 2:38 PM
Excellent and very efficient process
Rodhi
10 May 2020, 11:56 AM
Good app for fast and small exchanges. There is no need for registration so that's why I think there is no security, actually. But if you'd like to change a small amount you are welcome.