Coinbit Review 2021 - Is It Safe?
May 29, 2020
Coinbit exchange was established in South Korea in 2018 and is mainly focused on the national market.  
Coinbit provides trading with crypto assets paired against Korean Won, BTC, ETH and USDT.
The Coinbit app has been developed for iOS and Android. Coinbit partners with many digital companies, including NEXO. 
There are not many reviews and information about Coinbit on the web.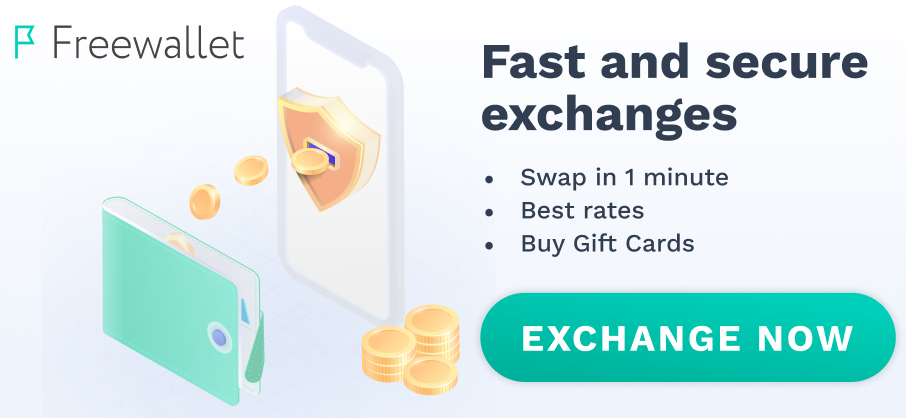 Martin Alekseevich
9 December 2020
Decent exchange for day trading, I like its functionality and interface