Red Pulse Phoenix (PHX) Price and Reviews
Market cap:
$ 498,779,505.4111
Supply:
3,391,976,087.244
Total supply:
1,358,371,250.0
Total coins mined:
829,588,687.0
May 24, 2020
Red Pulse Phoenix (PHX) is currently based on the NEO protocol. It is listed on the number of exchanges paired against various cryptos. PHX tokens incentivise content creators of the Red Pulse research platform. 
In terms of protocol, the token has such features as Proof of Creation and Proof of Ownership. It is also possible to stake PHX and earn staking rewards. Red Pulse is the information and research company monitoring the China's economy. It applies machine learning and blockchain technologies. 
We always welcome your feedback and reviews about Red Pulse Phoenix cryptocurrency here.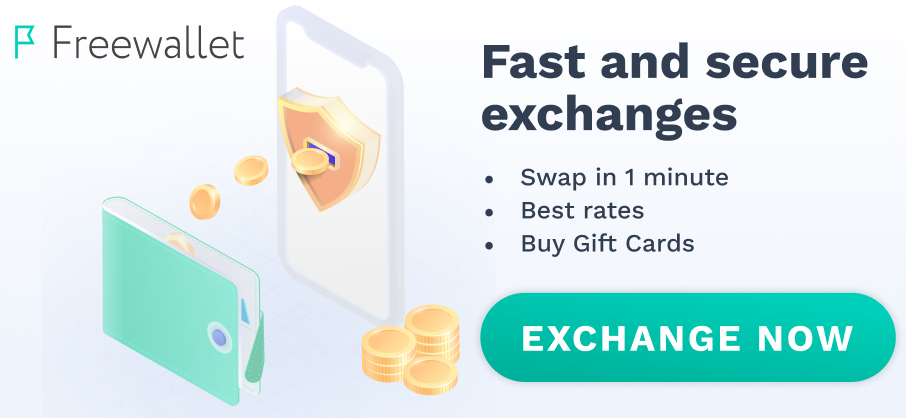 Quite a good one. yet, not my fav.
Really like the idea of this coin.
IC Everything
30 January 2020
Let it Moon!!