TOKOK Exchange Review
Country:
British Virgin Islands
Fees:
Fee for Trading:
Except for special instructions, the transaction fee for all transactions is 0.2%. The fee is in the form of deducting 0.2% of your purchased assets.

If you hold TOK, you can use the equivalent TOK to deduct the fee.

When using TOK deduction, the transaction fee is reduced by 50%, as the fee rate is reduced to 0.1%.

Note: TOK/ETH, TOK/BTC, TOK/USDT the transaction fee for the above transaction pair is 0.1%.

Fee for Deposit: Free.

To access the TOKOK full detailed fee structure, please visit https://tokok.zendesk.com/hc/en-us/articles/360006019974.
May 30, 2020
TOKOK is a centralized digital cryptocurrency exchange providing USD, BTC, and ETH markets for trading. 
Tokok has a license from the FCA as well as licenses from the Estonian EU MTR and Singapore authorities.
The trading fee is 0.2%. There are 10 grades for discounts depending on volume. The TOK token holders enjoy discounts.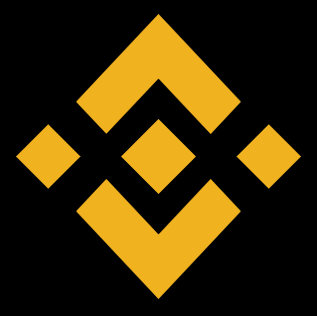 Get Profits with HODLing on Binance Earn
Referral awards are available within the Tokok system. English and Chinese are the languages of the website.
You can leave your review about TOKOK here.
I have a history with this TOKOK. They locked my account for no reason and then the support guy ignores me and blocking all my telegram accounts without any explanation! The exchange is total scam unfortunely! I never recomend this one to have any deals with!!!!