Coinbe Exchange Review 2021 - The Exchange Is Closed!
May 29, 2020
Coinbe exchange platform refers to Estonia as a country of its residence. There are multiple scam alerts regarding this exchange on the web. Coinbe social media accounts have not seen updates since mid-2018.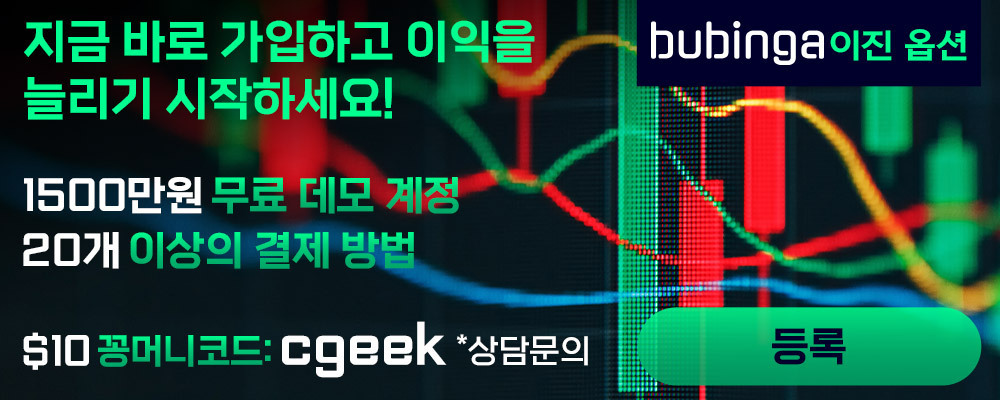 The exchange is dead. Exit scam.
I didn't expect anything, but I was surprised, that the exchange really works and provide a O good service and support. They are doing it in English, I appreciate it.